The smartphone market is hot as always and the competition is very tough. While Apple has launched the iPhone 6s and iPhone 6s Plus, HTC is getting ready for the HTC One A9. Also, Samsung is probably working on the Galaxy S7. There is a lot of passive fighting going on to stay in the limelight, and it looks like LG is finding it difficult to sustain the competition.
LG is reportedly cutting down the prices of its high-end smartphones. SK Telecom, South Korea's top mobile carrier, has released data which shows that the average cost of 17 smartphones manufactured by LG, country's number two smartphone vendor, tallied around $150 for the buyers who chose the $51 level subscription plans by SK Telecom.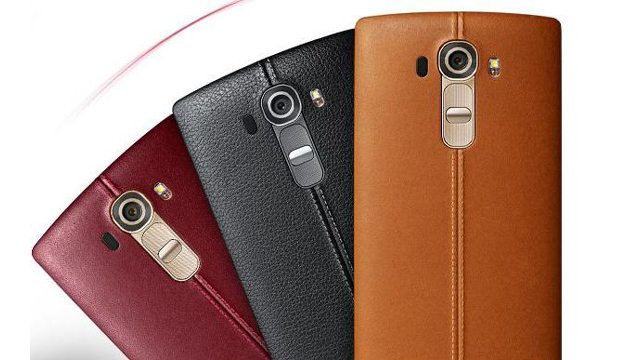 This figure is really low when compared to those of Samsung, the No. 1 player in the country. The same average for Samsung was found to be $355, while iPhones are selling at an average price of somewhere near $735.
LG did not do well in the second quarter and the revenues from its mobile divisions were mostly flat. The operating profit has gone down by 99.7%, while there was a 3% Y-o-Y decrease in smartphone shipments in the quarter.
Well, LG seriously needs to buckle up because its hopes depend on the upcoming LG Nexus 5 and the LG V10.