My Hero Academia season 1 ended back in June 2016 and since then, fans have been eagerly waiting for the next season to arrive. Until a few days ago, fans didn't know exactly when the next season of this critically acclaimed series will arrive. However, the official website of the series announced that My Hero Academia season 2 will premiere in April 2017.
My Hero Academia Season 2 New Characters 
Along with the release date, Shonen Jump was kind enough to give fans a glimpse at some of the new characters that will be introduced in the second season. The new characters that were featured in the preview are Itsuka Kendou, Mei Hatsume, and Tetsutetsu. All three of them are reported to be from Class 1-B and are said to be allies of Izuku and Katsuki.
My Hero Academia Season 2 New Characters Detailed 
First of, we have Itsuka Kendou. Itsuka is the president of Class 1-B and is said to have powers known as "Battle Fist." As the name suggests, the latter will be able to create havoc using only his fists. Next character on our list is Mei Hatsume. Mei is a girl who often acts like a boy. However, this tomboyish girl is unique as she has the power to see 5km away. Finally, we have Tetsutetsu. Tetsutetsu is the kind of guy who gets mad over little stuff. However, he is still considered as an important part of the team as he has the ability to turn his teeth and hair into sharp steel.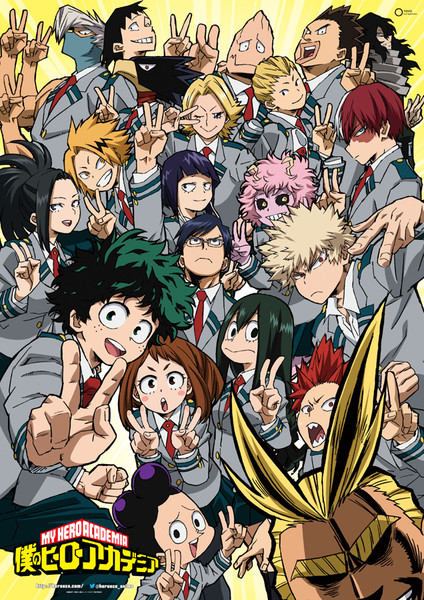 For those who are wondering where these characters are from, they are from the manga. The creator of the series, Kōhei Horikoshi started this manga series back in July 2014. The manga was later inspired to be adapted into an anime series in 2016. Since then, the fan base of the series got strong, meaning that the anime series made My Hero Academia even more popular.
My Hero Academia Season 1 Highlights 
The story of the series revolves around the life of Izuku Midoriya. Izuku is just a regular boy born in a world where everyone have powers. His goal is to become strong by gaining powers, but he is often yelled at due to his over thinking. One day, Izuku saved the life of his classmate, something which no one could do at that moment. Despite the fact that he didn't have any powers, he still managed to save his classmate.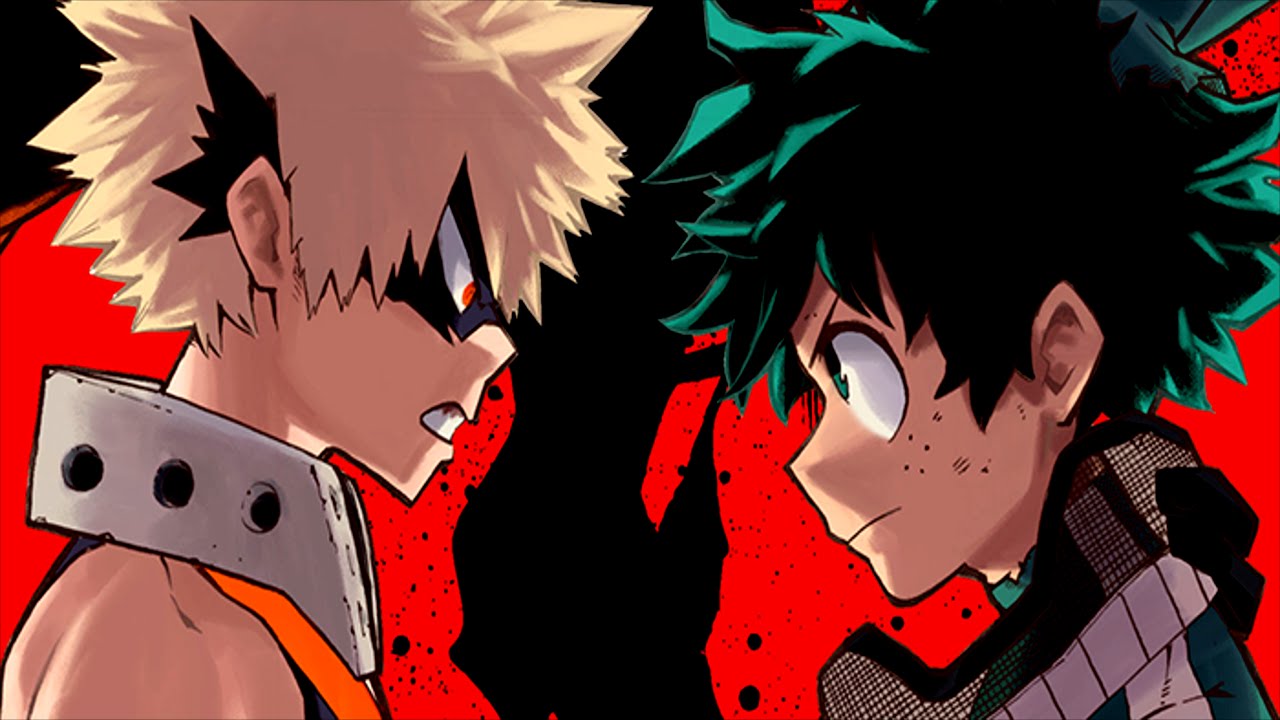 What he did change his life forever as after the world's greatest superhero, All Might saw his heroic act, he gave Izuku a wonderful gift called "One for all." This allowed Izuku to get super physical strength, and he then entered the U.A. High School to achieve his goal.
My Hero Academia Season 2 Release Date 
My Hero Academia season 2 will premiere sometime in April 2017. Let us know if you're excited for it or not in the comments below.