Since the announcement of The Elder Scrolls V: Skyrim Remastered, many fans have only one question in mind. Why is Skyrim getting the special treatment of being remastered and not Oblivion? Well, to answer this question and clear the confusion, Bethesda marketing boss Pete Hines told GameSpot that the amount of time it would take to remaster Oblivion will be equal to the amount of time it takes to create a new game. Here's what he had to say regarding this.
"Oblivion is 10 years old, so the amount of work for that engine and that tech to bring it and remaster it and do all the things we wanted to do was significant," Hines told GameSpot. "It's not impossible, but it was mountainous. It was either like, go make an entire new game or do Skyrim."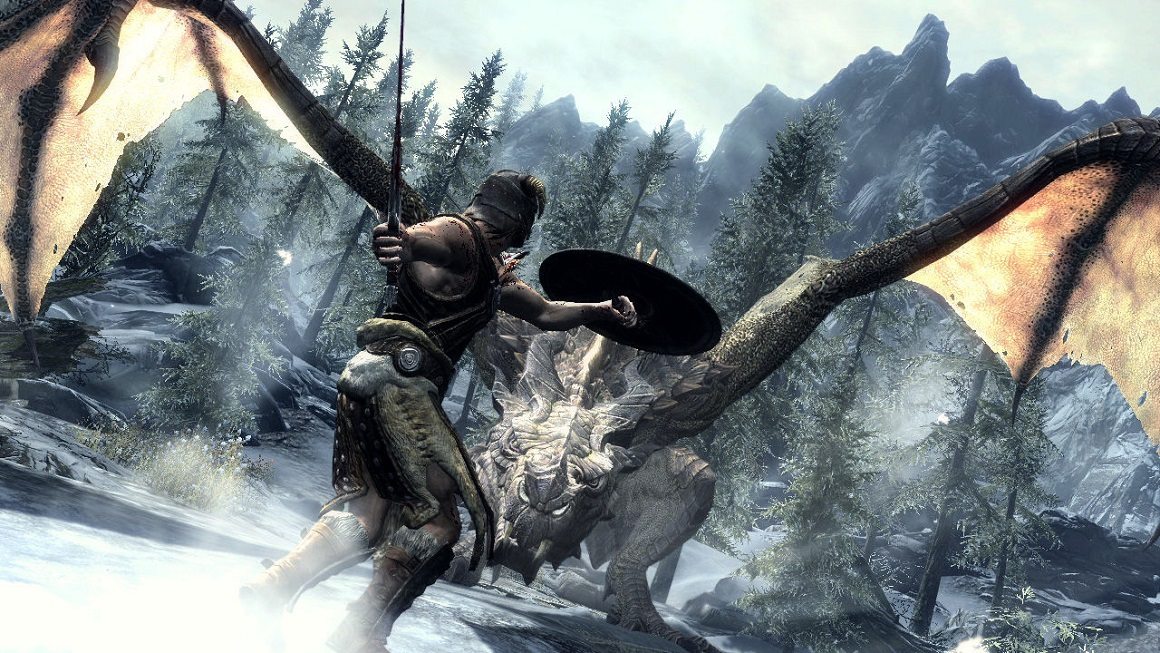 According to Hines, The Elder Scrolls V: Skyrim was their most successful game before Fallout 4 and it already has a big audience. So it would be easy for them to catch the attention of Skyrim fans towards the remastered version.
"It just seemed to be a much closer path." Hines continued "It was the most successful game that we had ever done before Fallout 4, so it already had a huge audience."
How mod support will work in Skyrim Remaster 
In addition to this, Hines was kind enough to tell GameSpot how mod support will work with PC and Consoles.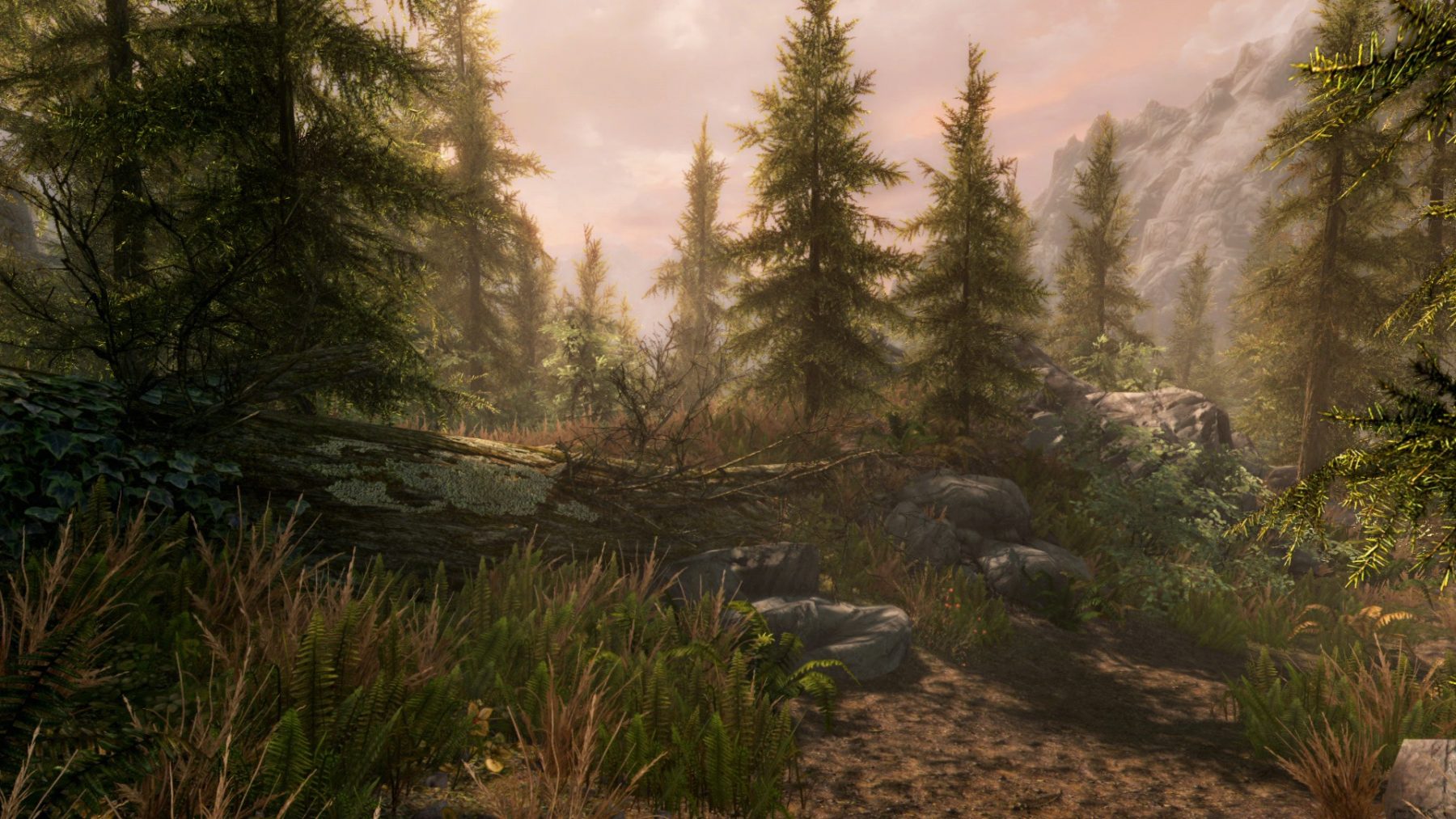 During E3, in an answer to a question, Hines told that all old mods will work with the new version of Skyrim. However, as the PC version of Skyrim Remaster will be 64-bit, all mods running at 32-bit will have to be completely modified all over again in order to work with the 64-bit version.
"The idea is that it's exactly the same way [as Fallout 4]," Hines explained. "Skyrim Special Edition on PC is free only if you own Skyrim and all of the DLC… It also has a new creation kit. It doesn't just work with all of the existing mods; they will have to take that mod and run it through the new creation kit and publish it to Bethesda Net. Then that would be available on console."
The Elder Scrolls V: Skyrim Remastered will be released for PC, PS4 and Xbox One at the end of this year.
Let us know what you think about this news in the comments below.