Google Chrome has become the most popular browser. Once upon a time, browsing using to be synonymous with Microsoft's Internet Explorer. Gone are the days when Microsoft would boast about Internet Explorer. Google Chrome has dethroned Internet Explorer and is now the undisputed browser champion. What makes Google Chrome the safest internet browser? What features does Google Chrome offer that makes it so very popular?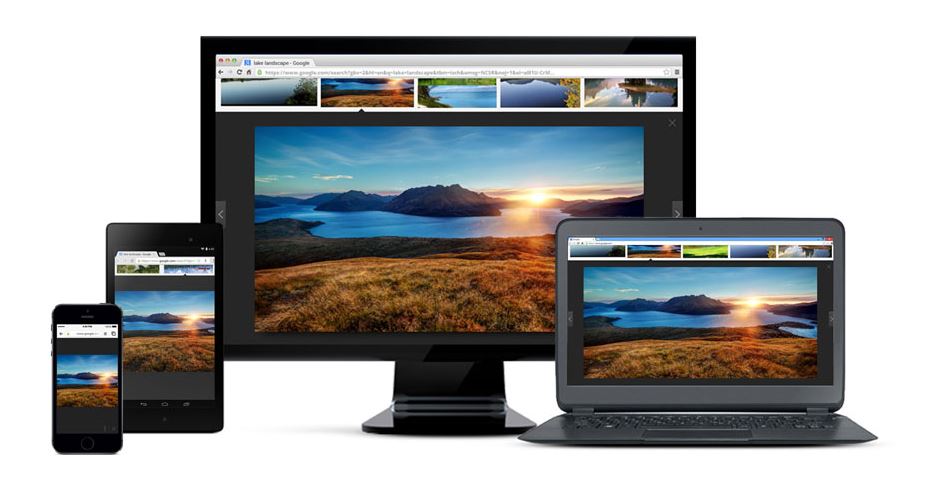 Google Chrome Features
Speed
Well, this one's got to be on top of the list of Google Chrome features. The first thing that you look for when using a browser is its speed. Google Chrome is designed to be fast and responsive – quick to start up from your desktop, load web pages in a flash and run complex web applications at stunning speeds.
Simplicity
Google brings the best of simplicity to Chrome browser. Chrome window is streamlined, clean and simple. It lets you search and navigate from the same box and quickly and easily arrange tabs however you wish. You'll find Chrome's snappy tabs easy to drag and drop and rearrange. Chrome's multi-process architecture lets you open a hundred tabs without slowing Chrome.
Privacy
One of the reasons why Google Chrome is the most popular browser is the exceptional privacy features it offers. With Chrome, you are in control of your private information – you can control all your privacy preferences from Chrome menu. With features such as Incognito mode, clear browsing data, customize privacy preferences by website and more, users find Chrome's privacy features most appealing.
The next feature – Security – brings us to the important question – Why Is Google Chrome Safest Internet Browser?
Why Is Google Chrome Safest Internet Browser?
There are several features that make Google Chrome the safest internet browser. Features like Safe Browsing, Sandboxing, Auto-updates keep you safe and secure. By default, chrome is designed to keep you safer and more secure on the web with built-in malware and phishing protection.
Safe Browsing
Whenever you visit a malware or phishing website, Chrome will show you a warning message that prevents you from falling prey to online attacks. Safe Browsing technology on Google Chrome works to keep you safe and secure.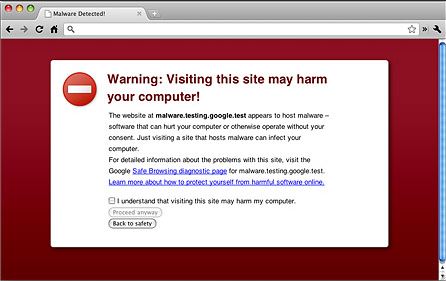 Sandboxing
The Sandboxing feature in Google Chrome helps prevent malware from installing itself on your computer. Sandbox adds an additional layer of protection against malicious webpages that leave programs on your computer.  These programs monitor your web activities and steal private information from your hard drive. Sandbox prevents such programs from getting into your computer.
Auto-updates
This is one of the most important features of any browser. This is where Google Chrome beats other browsers hands-down. With regular updates, Chrome ensures that your security and safety is never compromised. The update check ensures that your version of Chrome is updated automatically with the latest security features and fixes. And the best part is that all this happen automatically – without any action required on your part.
Also read about Google Chrome Extensions
Internet Explore is updated every 30 days and Microsoft Edge is updated more frequently than IE. Mozilla Firefox is updated every 28 days. Safari is updated every 54 days. But Google Chrome leads them all – it's updated every 15 days. Vulnerabilities are quickly fixed and applied to all chromium projects. 
Google Chrome has nearly 40% of the market share. Mozilla Firefox has nearly 11% while Safar has only about 5%. Other browsers like Opera account for as less as 1%.
Also read about Honey Chrome Extension
Chrome's groundbreaking security features and privacy protection features make it the safest internet browser.