Now that Amazon, one of Indian favorite online shopping destinations, has officially kicked off its annual "Great Indian Festival" sale, consumers can expect some pretty lucrative bargains in the smartphone section of the website through the next four days (before the sale ends on Oct 5).
Joining the bandwagon alongside other smartphone makers, Lenovo too has some pretty exciting deals to offer. Of the many discounts it has put on its products across different categories, the hefty price cut on the Lenovo Z2 Plus is probably the most striking one.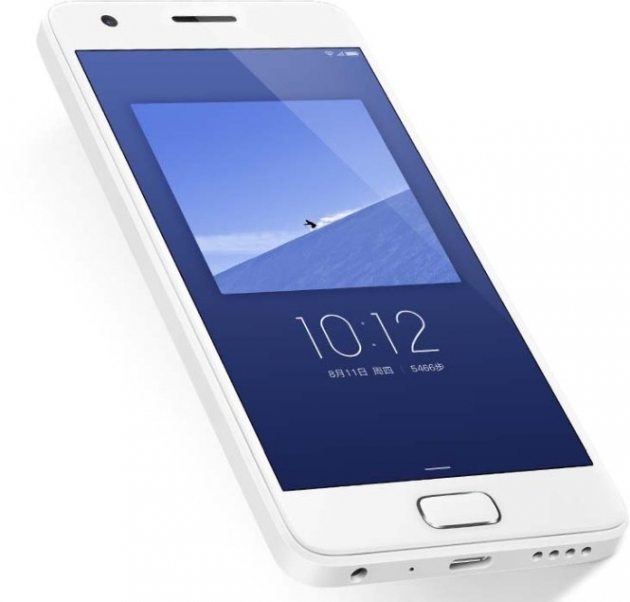 That's because not only Lenovo is slashing the price of the device, but if you meet a certain set of criteria, you can get a brand spanking new Lenovo Z2 Plus for as little as Rs 2,499. Just to put this into perspective, what we're talking about here is a discount of Rs 15,500 on a device that's originally priced at Rs 17,999 upward.
Of course, not everyone can expect to meet all of the criteria, which is another way of saying that most buyers will require shelling out much more than just Rs 2,499. But that doesn't mean that you won't be getting a good bargain if you have already made up your mind to buy the Z2 Plus.
But before we delve into that, let's first have a quick look at some of the important specs that make Z2 Plus such a tough competitor in its league.
Lenovo Z2 Plus specs
First of all, the Z2 Plus comes in two variants – one with 3GB RAM and 32GB native storage while the other with 4GB RAM and 64GB native storage. The prices of both are Rs 17,999 and Rs 19,999 respectively.
Powered by Android 6.01 and the Qualcomm Snapdragon 820 quad-core processor, the device sports a 5-inch full HD (1080p) display, 13MP rear camera of f/2.2 aperture with PDAF, EIS, and LED flash, 8MP front camera, 3500 mAh battery with Quick Charge 3.0 support, USB Type-C port, dual sim slot, and 4G LTE support.
No doubt, that's pretty neat. The only drawback (if you call it one considering 32/64 GB is sufficient storage space for most users) would be that neither of the two variants has a microSD slot for external storage.
How to get a discount of up to Rs 15,000 on Lenovo Z2 Plus
First and foremost, there is an exchange offer that can bring you a discount of up to Rs 12,000. Those who qualify the criteria and choose to grab the exchange offer will get an additional Amazon India store credit worth Rs 2,000 that they can use to purchase any product from the website.
In addition to that, if you purchase the phone using your HDFC card, you will get a cashback of Rs 1,500 that will be added to your debit or credit card within a few months.
These three combined, the maximum discount one could avail amounts to (Rs 12,000 + Rs 2,000 + Rs 1,5000 =) Rs 15,500.
But just like you could already guess, there's a catch here. The Rs 12,000 exchange offer is only applicable if you have an iPhone 6s Plus to exchange for the Lenovo Z2 Plus (which, by the way, is a powerful Android smartphone).
However, apart from the iPhone 6s Plus, there is a long list of smartphones that qualify for the exchange offer. These are: