Piracy of the ongoing Premier League has got two people in the UK levied with hefty fines in thousands. The fine was imposed by the UK-based copyright protection group called Federation Against Copyright Theft (FACT). Their decision is being seen as the start of piracy crackdown against the people selling hardware and providing services that offer unauthorized use of copyrighted content.
FACT informed that the one of the accused is Nayanesh Patel of Harrow, Middlesex has been fined £18,000. He was accused of selling "Kodi-type" boxes on various online websites including eBay and Facebook. Another man, whose name wasn't provided, was fined £8,000 because he was found providing subscriptions to watch the Premier League for free on Kodi. FACT further added that the Premier League is actively engaged in cracking down similar piracy initiatives and countries including Spain, Thailand, and Singapore.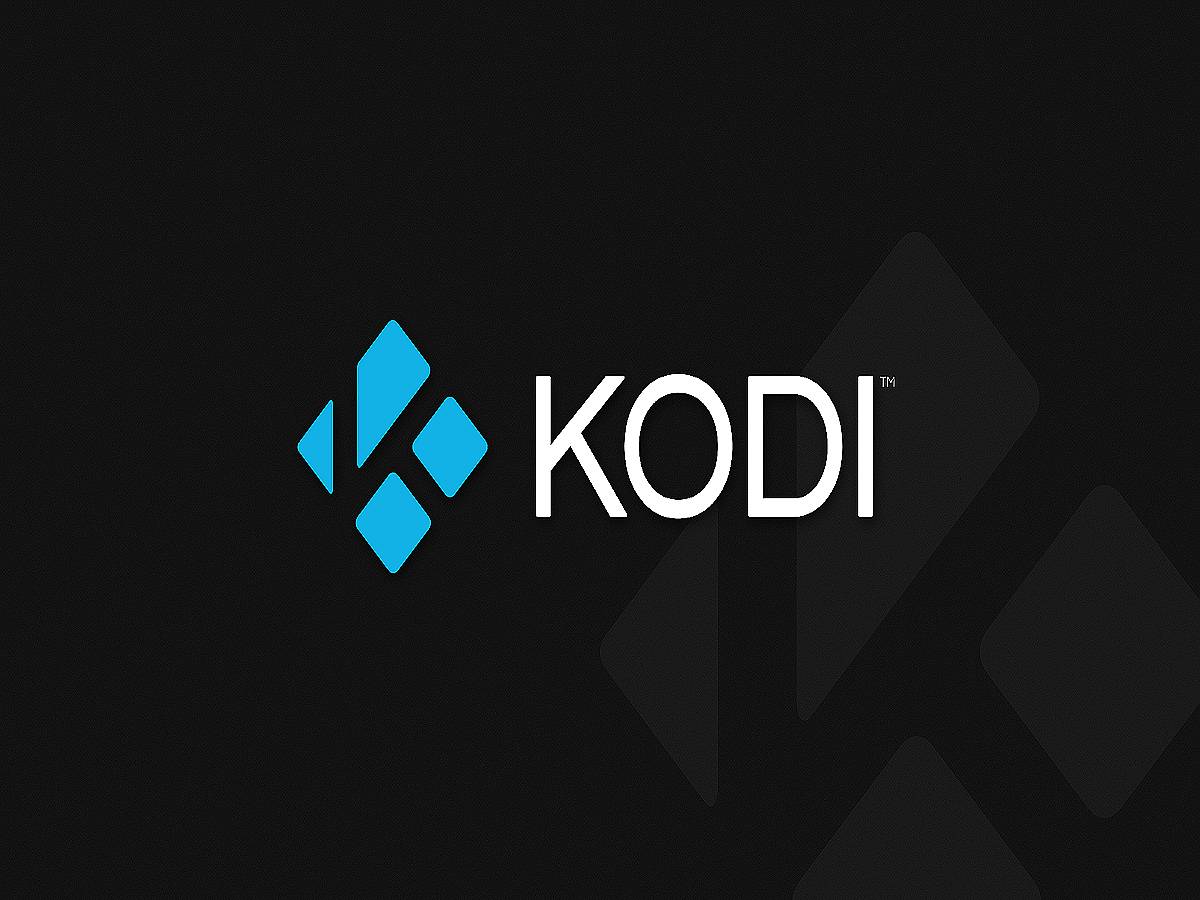 While Kodi itself is absolutely legal software service to quickly arrange your content library and making you online streaming a breeze, its open nature itself is causing all the trouble. Kodi can be easily added with services that offer pirated content that has been illegally sourced from the copyright owner. A High Court recently gave an order to the local ISPs to block all the content that is being illegally broadcasted including that of the Premier League.
"This case shows there are serious consequences for sellers of pre-loaded boxes and is a warning for anyone who thinks they might get away with this type of activity," said Kevin Plumb, Premier League Director of Legal Services. "The Premier League is currently engaged in a comprehensive copyright protection programme that includes targeting and taking action against sellers of pre-loaded devices, and any ISPs or hosts that facilitate the broadcast of pirated Premier League content."