Despite the fact that the launch of its successor seems imminent, the LG G5, with its decent specs and Android Nougat, continues to be a pretty good smartphone for its price. However, if you were not considering buying it previously due to its relatively high price, a recent offer from BestBuy might just make you change your mind.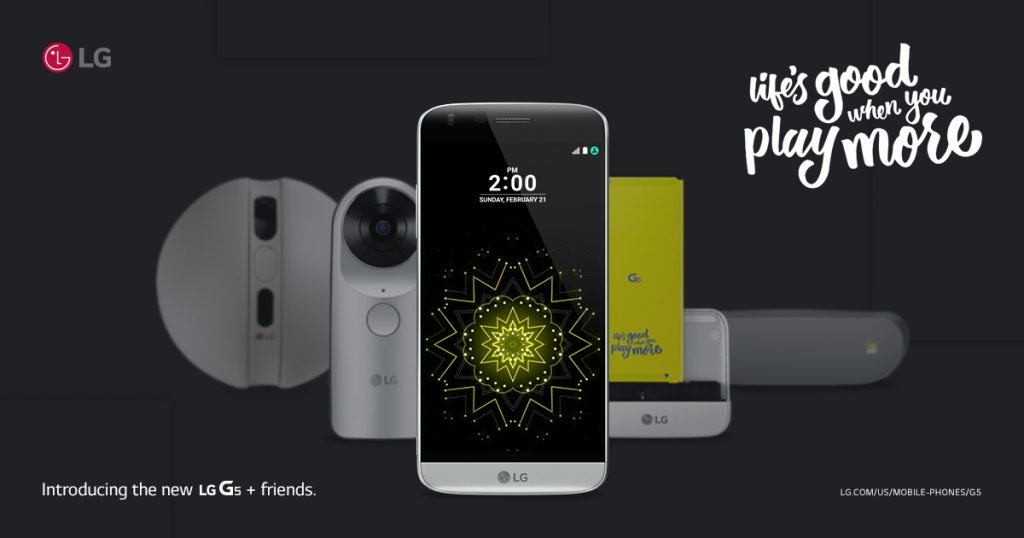 The carrier variant of the LG G5 is currently on sale for 24-month installment plans. The most tempting deal comes from Sprint which is selling the device at just $9.99 a month. That essentially mean that after the 24th and final payment, you will be basically spending just $239 overall.
Needless to say, that's a pretty hefty discount considering that the original retail price for the Sprint version of the LG G5 is $579.99. Meanwhile, AT&T and Verizon are also offering their own discounted price on the handset. Here's an overview of all three offers:
AT&T: $288 end price — $12 a month over a period of 24 months with AT&T Next and $15 a month with Next Every Year. Original retail price of the Titan variant is $619.99.
Verizon: $360 end price — $15 a month over a period of 24 months. Original retail price for the silver variant is $549.99 and for the Titan variant is $619.99.

Unlocked: The non-carrier, unlocked variant of the LG G5 is available at $399.99 (after a $250 discount).
The payment terms vary from carrier to carrier. For example, if you are on Sprint's wireless network, you "can pay more than their scheduled monthly Installment Agreement." AT&T, on the other hand, says that in order to "pay off your installment agreement early, you must pay the entire balance." Verizon allows you to pay only under the agreed condition, or pay off the device entirely.