Blizzard Entertainment's extremely popular online game, Hearthstone Heroes of Warcraft, is now second on Google Play's list of top grossing games. It is definitely worth a try, both for hardcore Warcraft fans and for general gamers.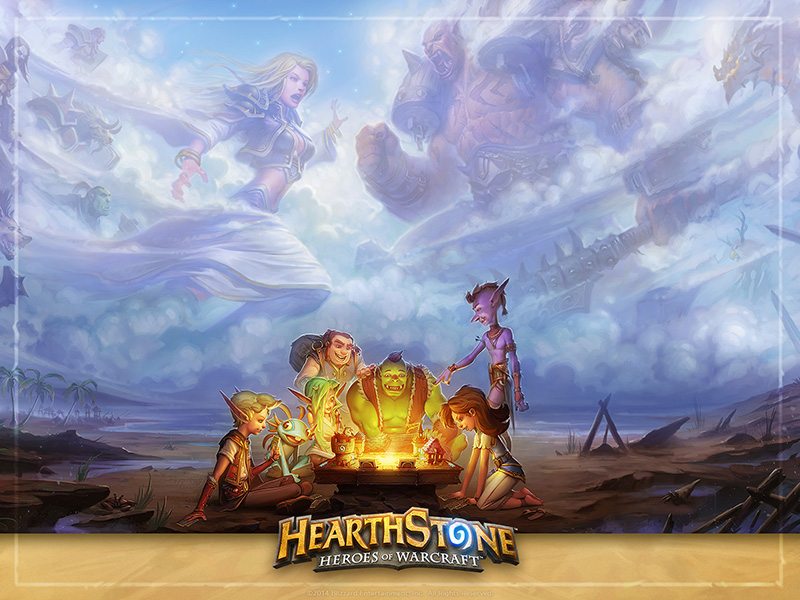 Hearthstone Heroes of Warcraft is basically a strategy card game where you send for various creatures of the Warcraft universe and control heroes in tense card duels. Since April 2015, the game is available on Android and iOS phones. Hearthstone is an exciting game, though it can get occasionally frustrating. But then again, many games are attractive due to the very frustrations they cause!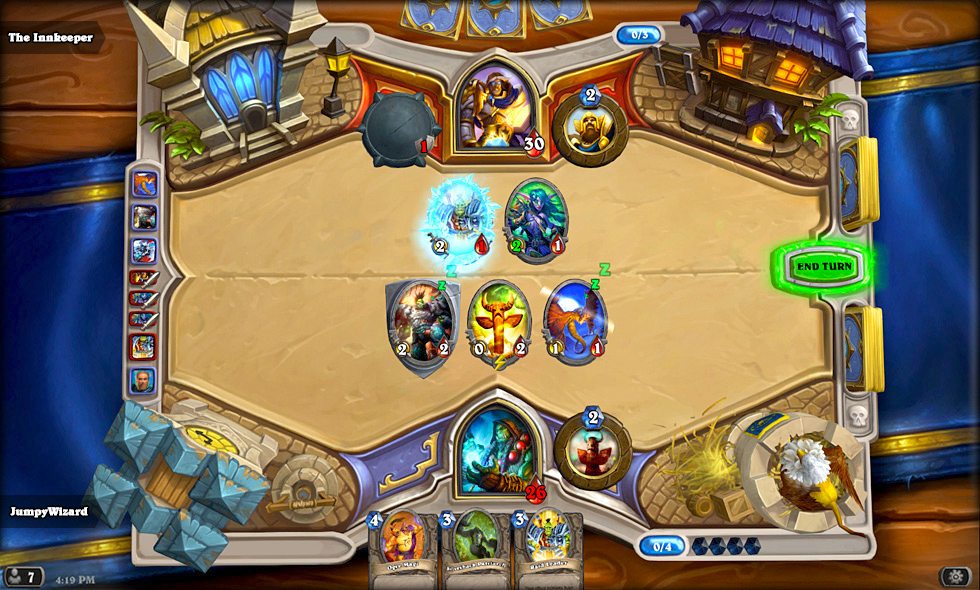 If you are a fan of card dueling games like Magic, Hearthstone will not disappoint you. It also provides an opportunity for World of Warcraft fans to be able to play a game in the same universe, away from home. The game received over 564,000 reviews on Google Play and the average rating is above four stars. It is free-to-play, but has in-game micro-transactions.
Hearthstone is a game I tested a while back, being interested in exploring Warcraft-related stuff. I must say, it did get me to waste a few hours unconsciously; it can get quite addictive!
Try out the game here.