Blizzard has just announced new arena changes for their flagship multiplayer card strategy game Hearthstone. The new arena changes will arrive soon in an upcoming patch. That patch could arrive tomorrow or could take as long as a couple of weeks. At the moment the assigned rarities of the cards being released keep favoring the strong classes and punish the weak classes severely. This is a problem that has built over time and it might not be possible to solve it completely in one expansion. The reason is that the good classes in the arena have so many good cards and the bad classes have so many crappy arena cards.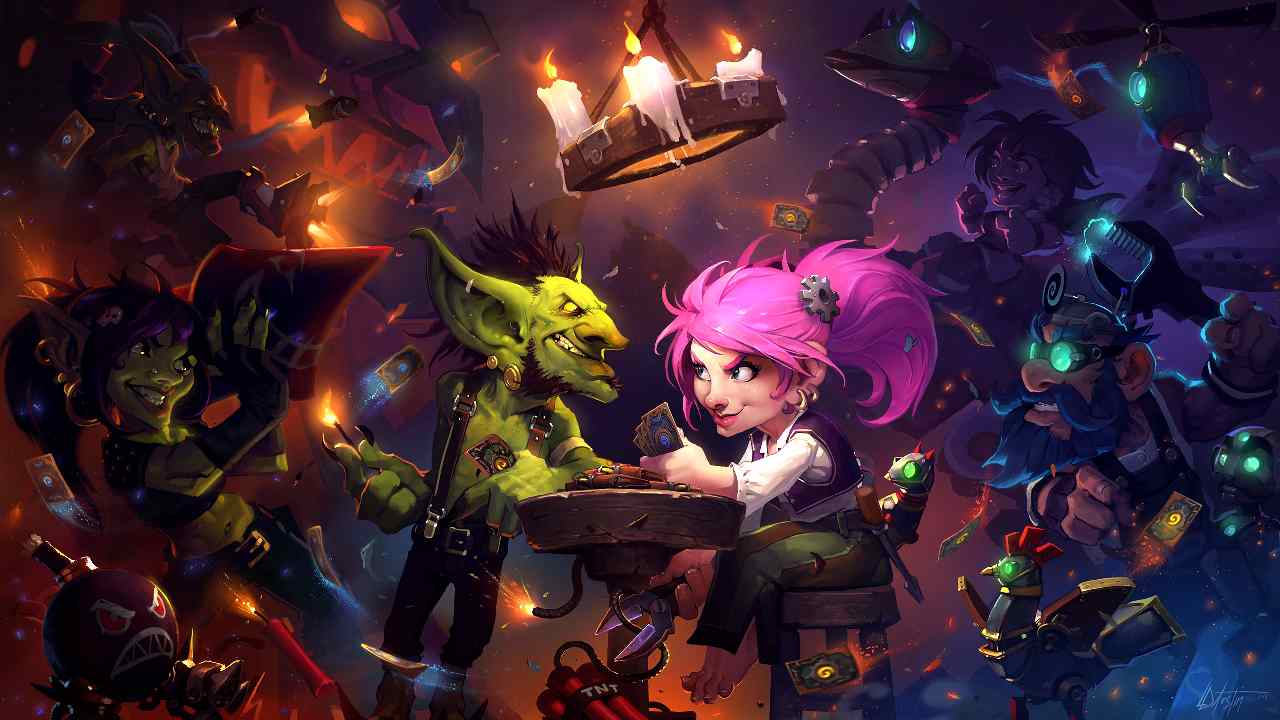 Hearthstone – Newest update will bring major arena changes
Blizzard has tried to come up with a solution by removing cards from the draft pool. This is a solution that can be implemented cards like Purify, it's a class card which shows up twice as more as a non-class card. So, Blizzard is removing cards from Hearthstone strategically.
The strong players still have a lot of powerful cards but only a few of them will be available in the draft. Meanwhile, all the bad classes will have all of their terrible cards removed from the deck. Here is a list of cards they have thrown out for different classes.
Mage
Forgotten Torch
Snowchugger
Faceless Summoner
Rogue
Goblin Auto Barber
Undercity Valiant
Shaman
Vitality Totem
Dust Devil
Totemic Might
Ancestral Healing
Dunemaul Shaman
Windspeaker
Warlock
Anima Golem
Sacrificial Pact
Curse of Rafaam
Sense Demons
Void Crusher
Reliquary Seeker
Succubus
Druid
Savagery
Poison Seeds
Soul of the Forest
Mark of Nature
Tree of Life
Astral Communion
Warrior
Warsong Commander
Bolster
Charge
Bouncing Blade
Axe Flinger
Rampage
Ogre Warmaul
Hunter
Starving Buzzard
Call Pet
Timber Wolf
Cobra Shot
Lock and Load
Dart Trap
Snipe
Priest
Mind Blast
Shadowbomber
Lightwell
Power Word: Glory
Confuse
Convert
Inner Fire
Let us know what you think of the Hearthstone arena changes. Stay tuned to MobiPicker for more Hearthstone news and updates.