The folks over at HDMI Forum Inc. have done it! The specs of HDMI 2.1 has been officially detailed in a press release and it looks like the new version is optimized to handle higher refresh rates, as well as resolutions such as [email protected] and [email protected]
Although, that's only the starting point of a long list of new additions that will render even that brand spanking new TV you bought in the holiday sales obsolete.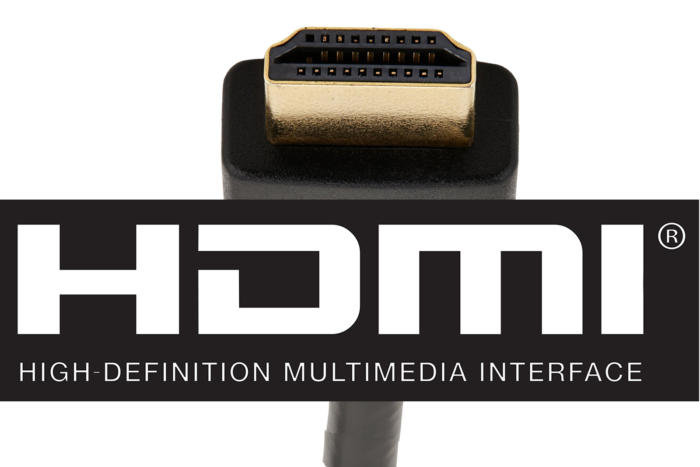 HDMI 2.1 specs include Dynamic HDR, a feature that will ensure that you no longer require tweaking every single movie or game on your own. It's basically a rendering technique that involves high dynamic range information being sent out to the tv throughout a video — scene by scene, or even frame by frame. That's vastly different from HDR-10 that did the whole thing right at the start. Simply put, HDMI 2.1 brings easier and finer color and brightness control levels.
Next up in the list is the support for 8K60 that stands for 16:9, 7680x4320p resolution at 60Hz. In addition, HDMI 2.1 also supports 4K120, i.e. 4096×2160 (true 4K) or 3840×2160 (4K UHD) at 120Hz. To put things into perspective, all signals for these resolutions are confined within the limit of 60Hz in HDMI 2.0a.
The Game VRR brings support for variable refresh rate, allowing 3D graphics processors to display images right at the moment they are rendered for a better and more immersive gameplay while simultaneously taking care of annoying issues such as lagging and frame tearing.
Meanwhile, the eARC feature supports the latest and most advanced audio formats including the likes of object-based audio, and at the same time enabling advanced audio signal control capabilities.
It goes without saying that the new signal rates and seeps calls for a higher bandwidth, hence the new 48Gbps cables that facilitate bandwidth up to 48Gbps. Note that this cable is backward compatible, meaning you can use it with existing HDMI devices too.
Attention:
Governments and ISPs around the World monitors their users' online activities. Reclaim your freedom with
ExpressVPN
and browse the internet with confidence.
[FYI, HDMI Forum, Inc. has added a FAQ section to answer all your burning questions here.]