Hawaii Five-0 Season 8 Productions has started. New Images shared by fans on social media drops a hint that the making of Season 8 Episode 1 has begun. Following the exit of Daniel Dae Kim from the series, the question remains how the replacement for him will take place. Read to know more.
Hawaii Five-0 Season 8 Episode 1 Filming
According to Spoiler TV, behind the scenes photos of Episode 1 are shared of Hawaii Five-0 Season 8. The photos reveal a scene where everyone is by the poolside and having a good time. In another photo, it is seen that protagonist Steve McGarrett (Alex O'Loughlin) and Danno (Scott Caan) are standing near the pool and they are in the middle of a conversation.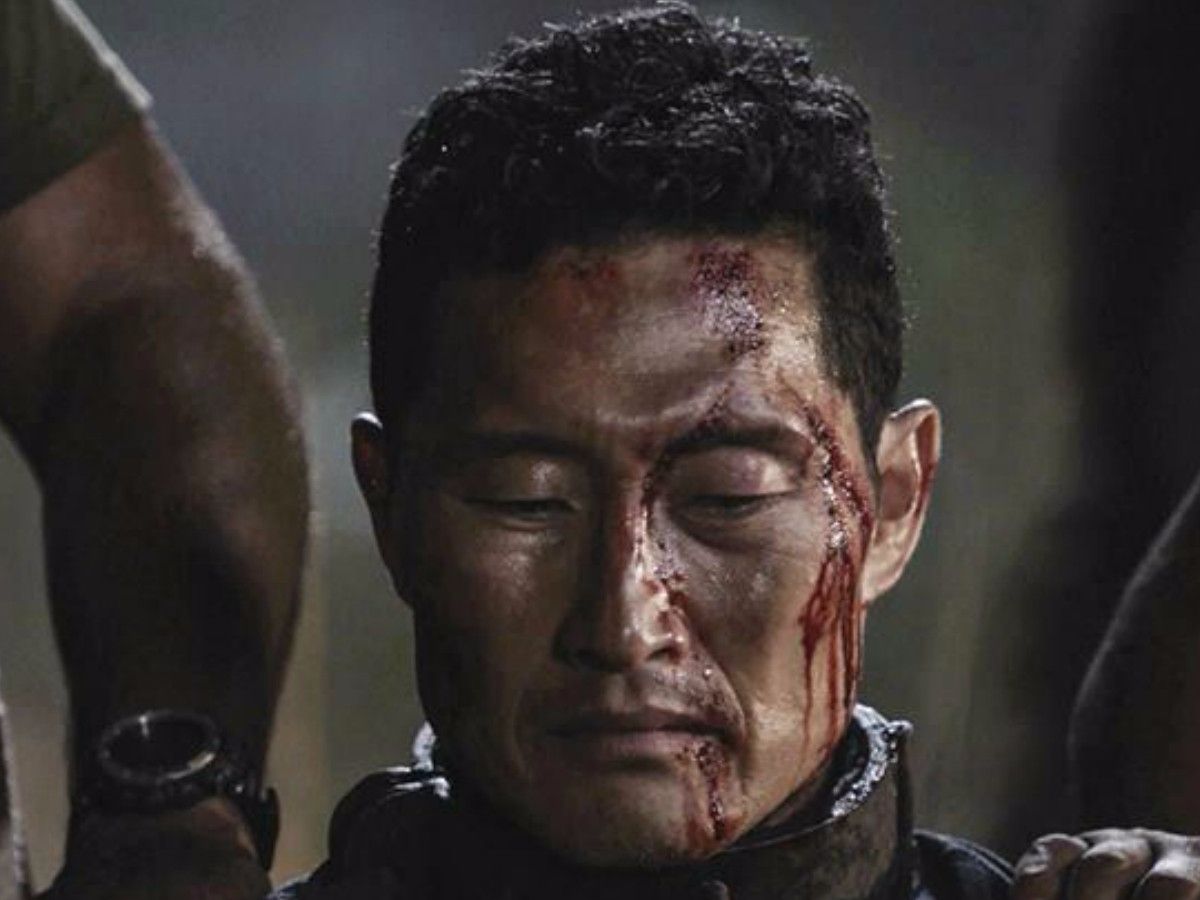 With Which Character Chin Be Replaced In Hawaii Five-0 Season 8?
Hawaii Five-0 Season 8 will see character Chin's storyline getting wrapped up in the premiere of the new season. Daniel Dae Kim's character is seen getting a new job opportunity in the finale of the last season.
Now, a new report says that "…his transfer from the Aloha State squad will leave a vacancy that the writers plan to fill with another former officer being recruited for Five-0 by McGarrett and Danno," reported TV Guide. And this new character is Tani!
Before the confirmation of the exit of the cast Daniel Dae Kim and Grace Park from the series, the production was looking out for "a lifeguard who was once a top prospect until she was kicked out of the police academy," as per the aforementioned source. And character Tani fits into this role!
Hawaii Five-0 Season 8 returns to CBS Network on Sep.29, 2017.