Hawaii Five-0 Season 8 is set to premiere on Sep.29 of this year. But the Episode 1 will make a major revelation on the fate of two major characters. They are Chin Ho Kelly (Daniel Dae Kim) and Kono (Grace Park).
A new update reveals that both the above-mentioned characters will not return in the new season. Also, it is revealed that Hawaii Five-0 Season 8 Episode 1 will deal with their absence from the show. Meanwhile here's why both the characters decided to leave the popular series.
Chin Ho Kelly, Kono Not Returning For New Season; Here's Why
There have been some issues with respect to the amount paid to Grace Park and Daniel Dae Kim by the network.  The sources reveal, "Park and Kim had been seeking pay equality with stars Alex O'Loughlin and Scott Caan, but were unable to reach satisfactory deals with CBS Television Studios, which produces the series." It also reveals, "CBS's final offer to Kim and Park was believed to have been 10-15% lower than what O'Loughlin and Caan make in salary," reported Variety.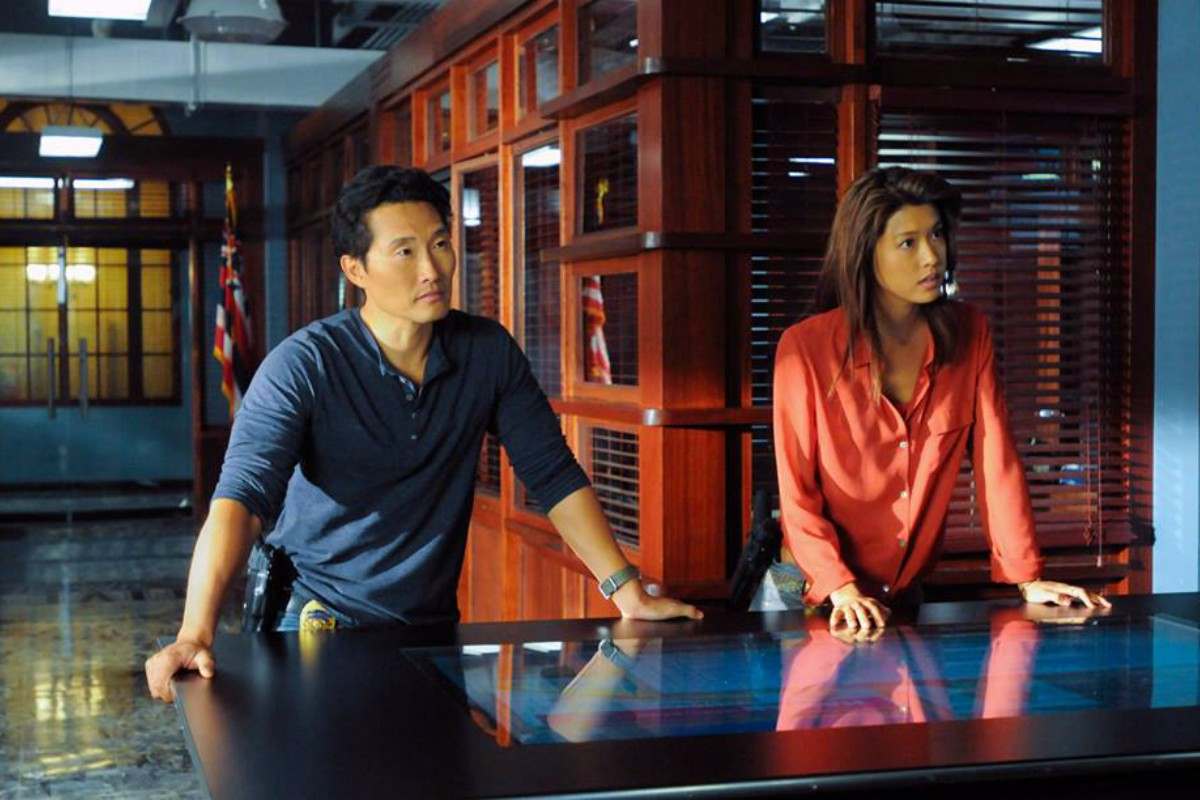 What Happens To Their Characters In New Season?
Their characters are partially wrapped up by CBS Network. According to TV Guide, "Kim's character Chin ended the season by getting an offer to join a San Francisco task force." On the other hand, Kono is seen going away in an airplane to rescue other children from sex trafficking ring.  Hence there might be a storyline revealing a little more about their new career paths. Nonetheless, this is just a speculation and nothing is officially revealed yet.
Peter M Lenkov Talks About Daniel Dae Kim and Grace Park
"I will never forget meeting Daniel while still writing the pilot and being certain there was no other actor who I'd want to play Chin Ho Kelly," He continued, "Needless to say, Daniel has been an instrumental part of the success of 'Hawaii Five-0' over the past 7 seasons and it has personally been a privilege to know him," explained Executive Producer, Peter M Lenkov.
Attention:
Governments and ISPs around the World monitors their users' online activities. Reclaim your freedom with
ExpressVPN
and browse the internet with confidence.
Lenkov also talked about Grace Park. He said, "Grace's presence gave 'Hawaii Five-0' a beauty and serenity to each episode." He added, "She was the consummate collaborator, helping build her character from day 1. They will always be ohana to us, we will miss them and we wish them both all the best," reported Variety.