Hawaii Five-0 Season 8 cast is all set to get into the filming of the new season. Recently it has been revealed that actor Joey Lawrence has been cast in a guest role for this season. Read to know more about which the new characters are and who got promoted for Hawaii Five-0 Season 8.
Joey Lawrence As Aaron Wright
'Blossom' star Joey Lawrence is set to play the character Aaron Wright in Hawaii Five-0 Season 8. He is starring in a guest role for two episodes. Aaron is the brother of world-class hacker Ian Wright, who Five-0 team encounters when he uses his computer to free a dangerous arsonist from prison, reported Variety.
Meaghan Rath As Tani Rey
'Being Human' star Meaghan Rath is set to play the role of Tani Rey in the upcoming Season 8 of Hawaii Five-0. In the new season, Alex O'Loughlin's Steve McGarrett recruits after "finding her working as a lifeguard at a hotel pool after she was kicked out of the Police Academy, despite being a first-rate candidate," reported Spoiler TV. It appears that Tani Rey will take place of Kono in the series.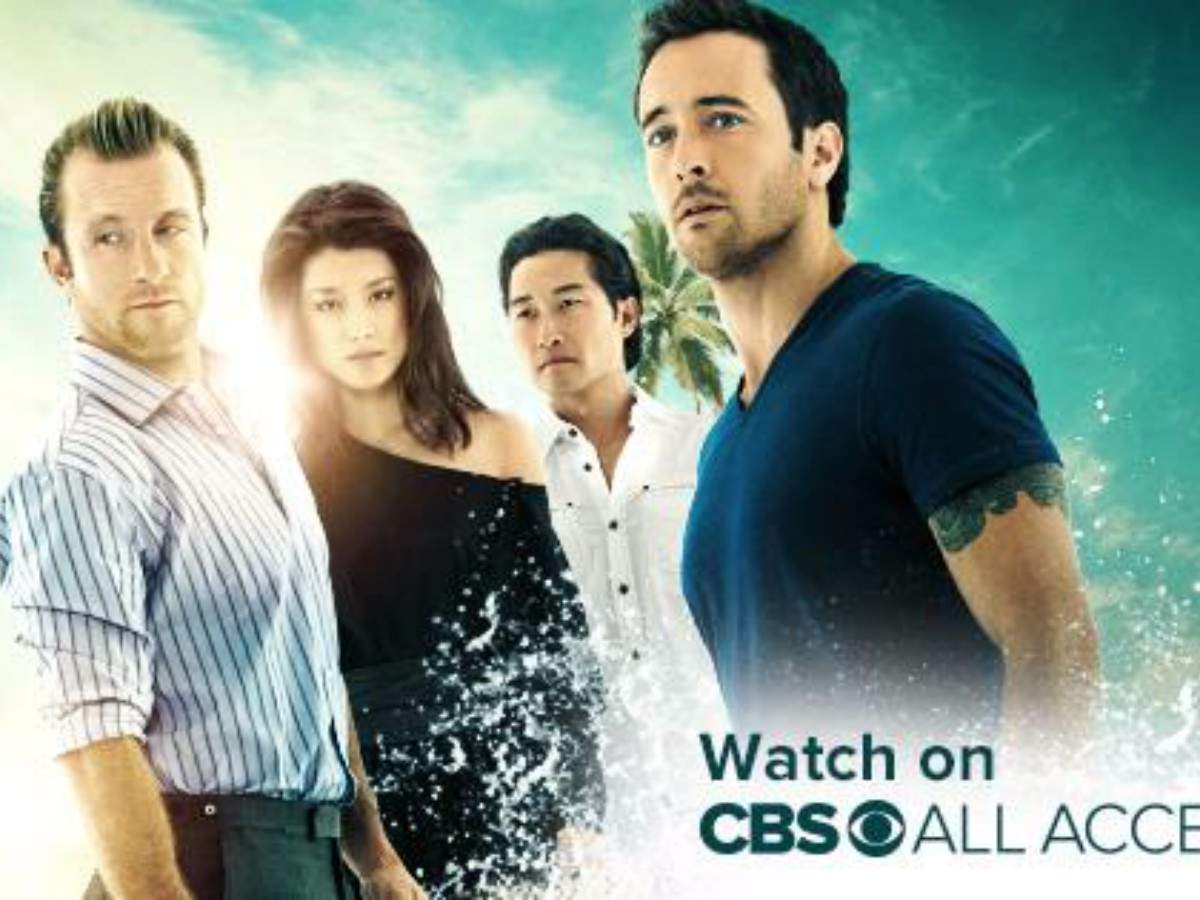 Beulah Koale As Junior Reigns
As per the aforementioned source, "Reigns, a former Navy SEAL who just returned from serving his country and asks McGarrett, a fellow SEAL for a job hoping to repurpose his skills as a member of Five-0." It appears that character Reigns will take the place of Chin Ho Kelly in the Season 8.
Apart from these new characters, the series will continue to feature Alex O'Loughlin, Scott Caan, Chi McBride, Taylor Wily, Kimee Balmilero, Jorge Garcia and Dennis Chun. Hawaii Five-0 Season 8 will premiere on Sep.29, on CBS Network.