Hawaii Five-0 Season 8 cast will not have Daniel Dae Kim's Chin Ho Kelly and Grace Park's Kono. But Kono's husband on screen Adam (Ian Anthony Dale) will continue to be the part of the next season. He has now been promoted to series regular.
After the shocking departure of Grace Park from Hawaii Five-0 Season 8, speculations were rife for what will happen to Adam without Kono. But fans need not worry, as Adam Noshimuri will be recruited by Steve McGarrett to officially work for Five-0, reported TV Line. The website also adds that he is a trusted confidant and resource for the team.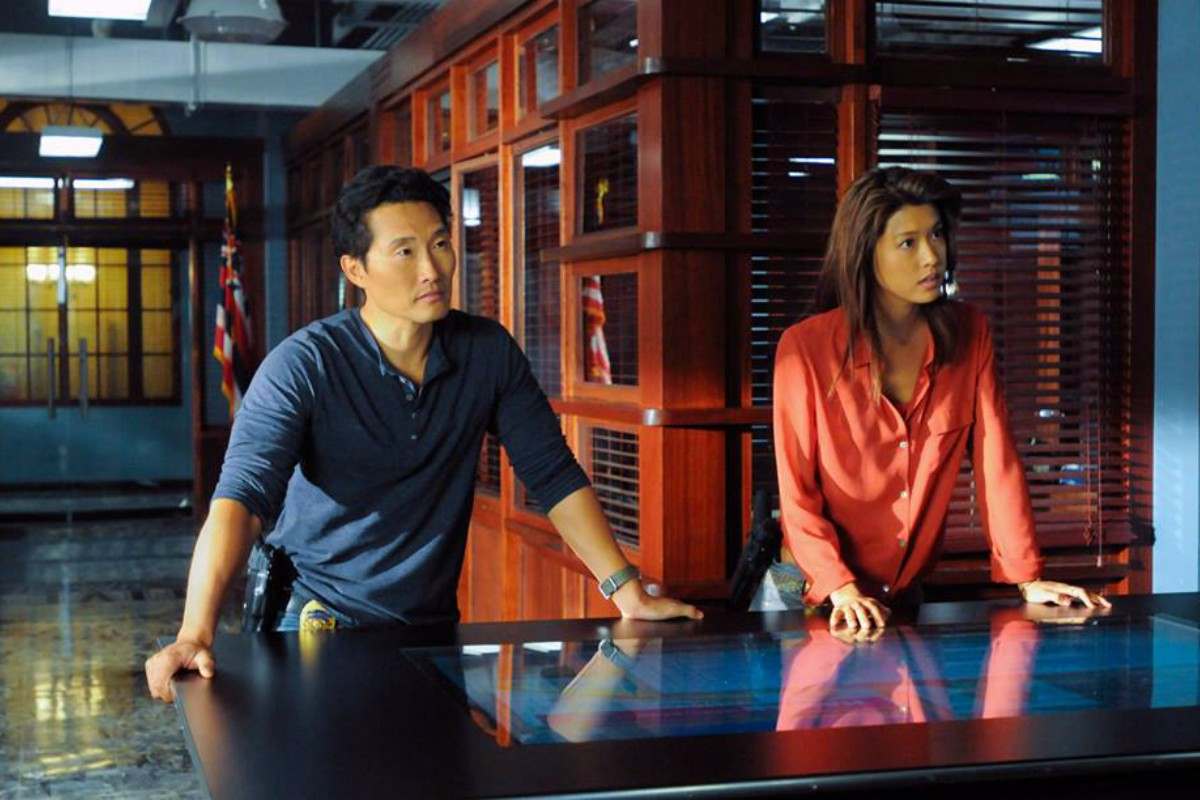 Hawaii Five-0 Season 8 Cast Additions
Meaghan Rath (Being Human) and relative newcomer Beulah Koale will play significant roles in the new season of Hawaii Five-0. According to the aforementioned source, "Rath has been cast as Tani Rey, a hotel lifeguard who was kicked out of the Police Academy, despite being a first-rate candidate." It also reveals that "Koale will play Junior Reigns, a former Navy SEAL who has just returned from serving his country and asks McGarrett for a job."
Hawaii Five-0 Cast Adam's Role Change
So far in this police-procedural series, Adam has played the role of Kono's husband. But now onward it appears that this character will play more action scenes. His role is described as a member of the Five-0 team. As he will be working officially for the Five-0 team there is a possibility that he might play an important role in solving the cases in Season 8.
Do you think the change in the cast of Hawaii Five-0 Season 8 will affect the viewership of the show? Sound off your thoughts in the comment section below.