Niantic made history with Pokemon Go and now they are all set to break their own set record with another magnificent launch titled as Harry Potter Go. A clever game which already has a huge fan base already waiting for it, Niantic is rumored to be planning a game based on the 2011 franchise of Harry Potter, according to Ciol.com, but there is no official statement release from the makers of Pokemon Go.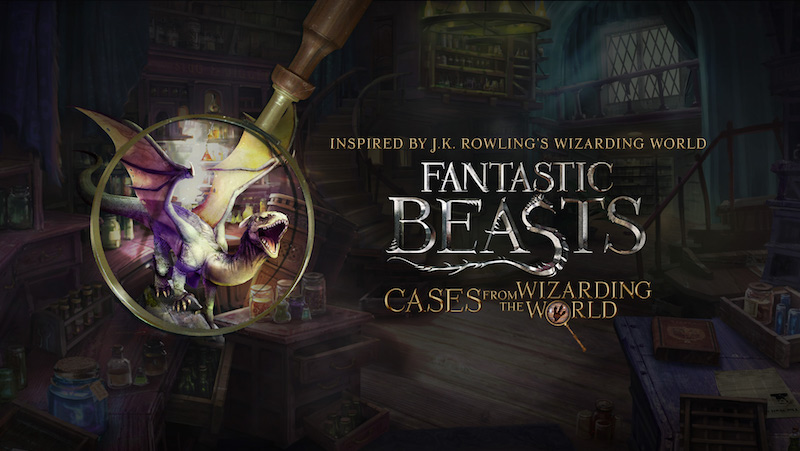 Not only this, reports are doing rounds that a game on Fantastic Beasts is also in the making. So, Harry Potter fans can settle for Fantastic Beasts: Cases From the Wizarding World, which will be releasing on November 17, 2016, a day before the movie release. The game will be available on Google Play and App Store as well.
A peek into the features of the game: The game is not based on AR (Augmented Reality), if that's what the players are expecting. The game will allow players to enter into Hogwarts places like the Diagon Alley, Hogsmeade, and Leaky Cauldron. For die-hard fans of Harry Potter, there is a great news as a "Marauder's Map" will be provided which will take them to the universe of Hogwarts castle.
More on Harry Potter Go: In the absence of any official news from the makers, fan-made mockup trailers are already on YouTube. Harry Potter fans have already launched an online petition in order to convince Niantic to prepare the game or release an official notice. Well, we hope the Niantic decides to prepare a game as it would be exciting and different. We still wait for more updates on Harry Potter Go. Stay tuned!