The particular Thursday we wait for every year has finally arrived! The fourth Thursday of November, the much-loved and cherished Thanksgiving holiday, is here. Today is the time to express our gratitude for everything we have achieved in the last year.
And keeping up with that tradition, we would like to thank YOU! Yes you, our loyal readers at MobiPicker, have made us what we are. Our beloved followers are the sole reason of whatever growth MobiPicker has achieved so far. We thank you for supporting us endlessly and we hope we have been able to quench your never-dying thirst for smartphone news.
A happy Thanksgiving to our lovely readers!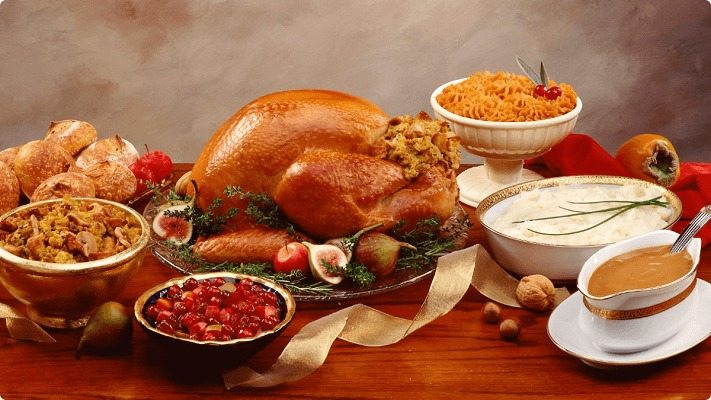 Cherish this holiday with your family, buy gifts, have turkey and pecan pie to your heart's content, and keep supporting us always!
For us, this is the start of a new exciting race towards the next Thanksgiving, the race to provide you with the best of the smartphone world.
Thanks again for all your love and support. Have a blast this holiday!