Imagine dropping a bottle full of beer on your 'regular' smartphone. Would it survive the crash? Most of the current phones won't but that's not the case with NOMU S10 Pro. The company has designed this phone and stuffed in all possible rugged features to make it everything-proof. And that 'everything' also includes beer, which is now official.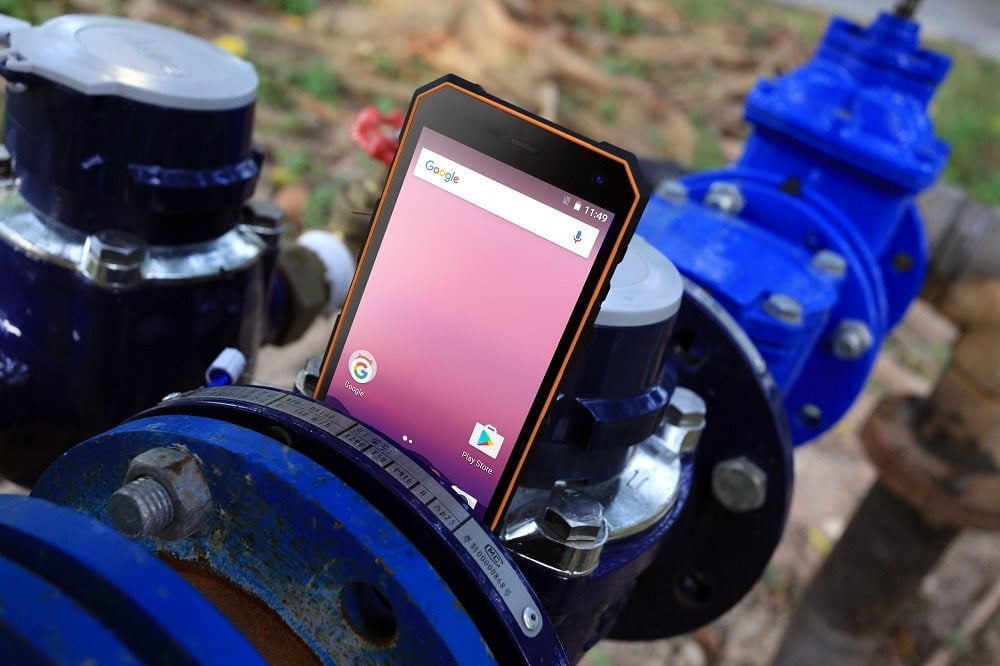 NOMU is so confident with its product that it literally crashed a bear bottle weighing 1103g on the S10 Pro and even shot its video. The glass bottle, as you'd expect, broke into pieces after being dropped from a height of 80cm. Even after being hit by the sharp glass pieces and with beer all over, the phone worked just fine. The video of this crash test has been included at the bottom.
Designed for such rough use, the NOMU S10 Pro is waterproof and can protect itself from most kinds of hits that might damage other phones quite easily. The company has years of experience in making such tough phones that can withstand all the harsh situations that people put them through. Though the phone is a rugged one, it works just like another modern smartphone.
The S10 Pro has a 5-inch HD display that is covered with Gorilla Glass 3. The phone has been rated IP69, one of the highest for any smartphone, making it able to survive under 2m deep water for up to 1 hour. Being a rugged phone, you might also need the phone's battery to last longer if you work in remote areas. For that, the company has included a battery of 5000mAh that should work for days.
It is powered by a quad-core processor and is coupled with a RAM of 3GB along with 32GB of internal storage. An 8MP camera sits on the back while there is a 5MP unit on the front. It will come running stock Android 7.0 out of the box giving you a clutter free OS. And above all, you wouldn't need to put a thick case on this phone. The NOMU S10 Pro has been priced at $159.99.