Google is perhaps the only successful web giant to have significantly successful products and services. Be it Gmail, YouTube, Google Drive, Google Cardboard, Nexus phones, or any other Google service or product, hardly any of them have been flops. One such successful service is Hangouts, which is one of the most used Android messenger apps till date. Hangouts is a rival to apps like WhatsApp, Viber, LINE, etc.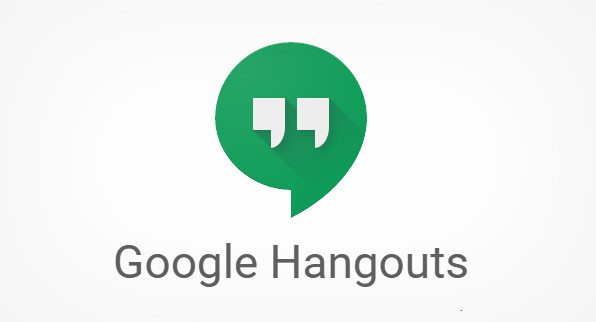 The free download Hangouts APK for Android provides great messaging experience. All you need is a Google account and you are ready to go. It not only allows you to chat with other Hangouts users online, but you can also merge your cellular messaging to the app. So what you get is one single app to take care of all your messages. Hangouts is so popular that Google decided to scrap the chat option in Gmail and replace it with Hangouts. Since then, the Hangouts Android app has received a lot of updates, and another one has been released today.
The new Hangouts 7.0.113317058 update brings a handful of changes to the app. Firstly, you get the Quick reply option in the notification shade, which is a great time saver. Then there's a new "Save to Home screen" option, which places a shortcut to a specific group or content on the home screen. On the first run now, a blurb about using SMS with Messenger will be shown in Hangouts. The Sharing dialog is not Holoyolo anymore, and there are toggles now instead of checkboxes. On the dark background, the fonts are no longer dark, and the cursor isn't light in the new chat dialog.
You can get the Hangouts 7.0.113317058 APK free download from apkmirror.com.