Even though the smartphone messaging world is covered by leading apps like WhatsApp and Facebook Messenger, it doesn't mean there are no other deserving messaging apps in the Play Store. One such app is already preloaded on all Android devices, and many people don't even realize how awesome it is until they open it and use it by chance.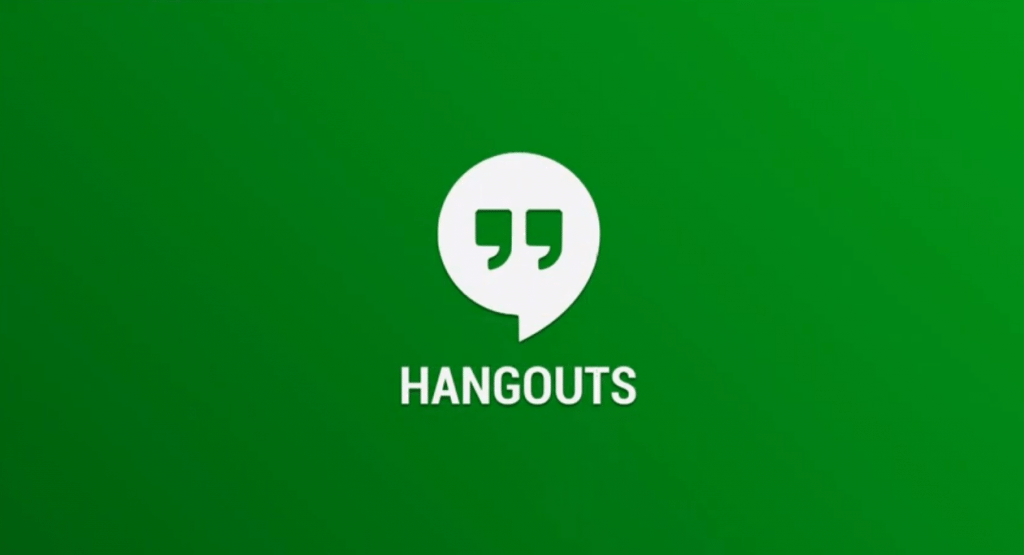 Hangouts is a very nice and simplistic way of keeping in touch with your friends. You can message your contacts, make voice or video calls, create group conversations, etc. You can even use the app to receive cellular SMS/MMS, so all your conversations are handled in one app. The best thing about the app is that you don't even need a number to connect with people; you just need to use your Gmail account to log in.
There are a lot of emojis and stickers to use, and you can even connect your Google Voice account with the Hangouts APK to integrate voicemail, SMS, etc. The app is available on iOS and Android and on the web version of Gmail, so you can use it on any device and keep your conversations synced.
Hangouts APK has been updated to version 8.0.116581895 (build 23000950) today, and the latest Hangouts APK download file is 24.54 MB large. The app works with all Android 4.1 or later devices. The new update adds support for the quick reply in notifications in Android N.
You can download Hangouts APK 8.0.116581895 from APKMirror.com.