We heard from our sources that UMIDIGI team, who's now presenting in Hong Kong for the Global Source Mobile Electronics Fair until 21st April, went live for a hands-on review of UMIDIGI C Note on Facebook a while ago. Other most recent models from UMIDIGI will also be presented at the fair, including UMIDIGI Z and Z Pro.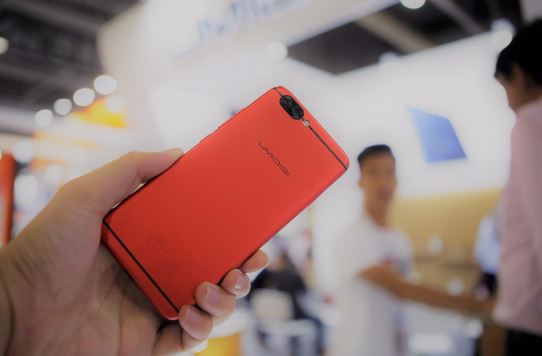 UMIDIGI C Note comes with some rather compelling features — a quick check here for details. For those who are lazy on checking up details, here are the top few features you can grasp — 3800mAh battery, seamless metal body, and Android 7.0 Nougat out of the box!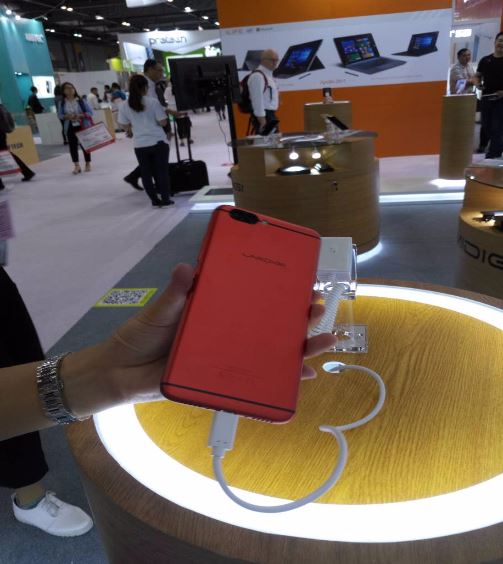 The appealing red color shown in the photos were taken from UMIDIGI's booth in Hong Kong fair earlier today. We are not sure when this red version will be ready for sale, but the color itself does emit a sense of freshness and strengthen the texture quality of the phone. UMIDIGI Z and Z Pro are expecting to release the red version too.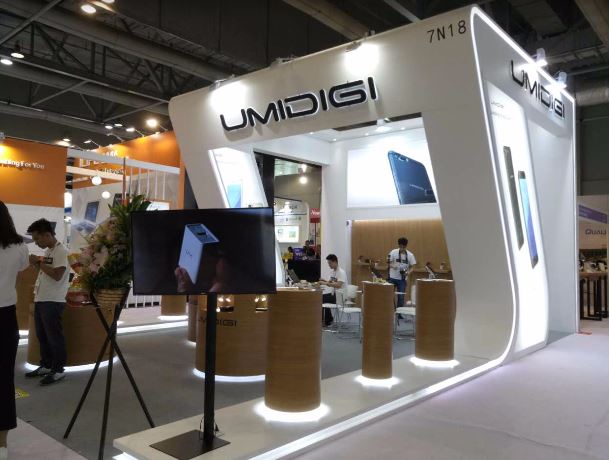 UMIDIGI C Note is on presale now for only $129.99, you can purchase from here. The offer is valid until April 30th, and free gifts including phone case and screen protector will come with your order.
The Helio X27 Deca-core process flagship phone – UMIDIGI Z, 3780mAh battery, and 13MP + 13MP Dual-focus cameras, is also on a flash deal with $50 off now. You can purchase it here.
UMIDIGI Live from Hong Kong Mobile Electronics Fair (video): http://bit.ly/2pwhoyi