If you're a Halo fan, you might already know that Halo has a ton of novels. And one of them is Halo: New Blood, which was released digitally a year ago, on March 2 last year. It's now getting a physical version, and it will have even more content than the digital version, thanks to a new, five-page coda that will be added.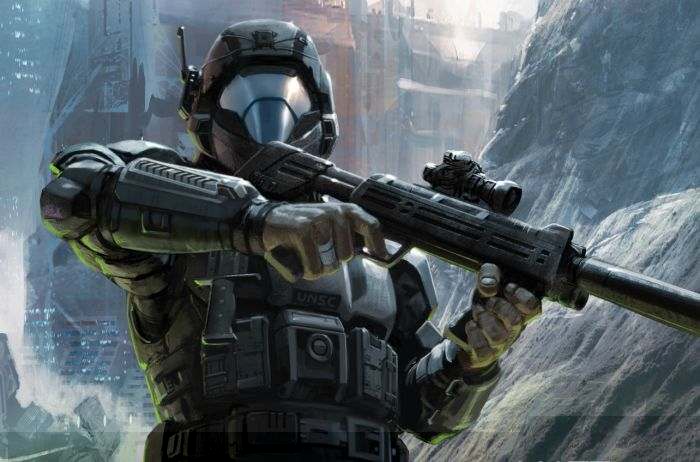 According to Softpedia, the book was written by Matt Forbeck, and the physical version will arrive on 15 March 2016, which is only next week. The new coda will feature a conversation between the novel protagonist Edward Buck and Veronica Dare regarding the events of Halo 5: Guardians.
With a new Halo title expected next year, Microsoft is prepared to keep on piling merchandise and fiction for the Halo franchise. While there won't be any new singleplayer DLC for Halo 5: Guardians, there is going to be a host of multiplayer additions to the game over the course of the year. We learned not too recently, for instance, that a content update, Ghosts of Meridian, will release in early April.
Are you going to read Halo: New Blood? Let us know in the comments below.