Halo 5: Guardians is slated to get an Infection mode soon, developers 343 Industries have revealed in the past. They have also confirmed that a few fan made maps will also be added to the game, including Malignant, Nerve Center and RIP Tide, all of which are being playtested at the moment.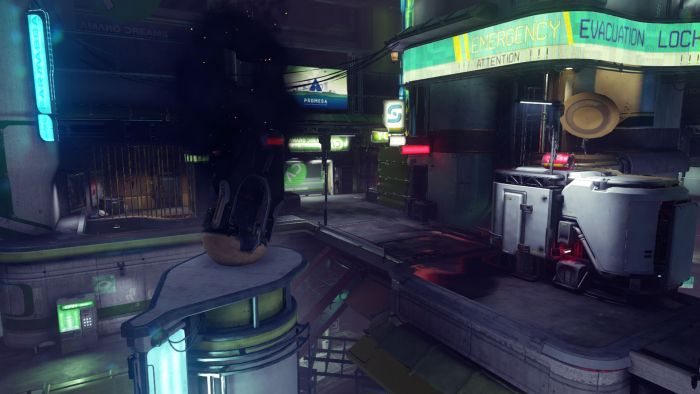 343 Industries is yet to confirm when Infection will be launched, or how its mechanics will work exactly, but it is absolutely certain that the mode is coming to Halo 5 now. Apart from this, the developer will also be adding more controller options: for instance, players will be able to adjust the horizontal and vertical look sensitivities, as well as get access to half-step values for extra control. These changes will arrive alongside the upcoming free content update for the game, Memories of Reach. It has been speculated that the Infection mode might also arrive alongside this update.
Meanwhile, the game has been undergoing a beta for the Warzone Firefight mode. According to 343 Industries, "hundreds of thousands" of matches were played during the beta, and 147 million enemies have been killed. Let us know what you think about these upcoming updates in the comments below.