It's very unusual for games to get updates to their singleplayer campaigns so long after launch, but 343 Industries is taking just this unusual move now, in order to fix the campaign's difficulty spikes in Halo 5: Guardians. This is only a part of the range of plans the developer has for the game for the future.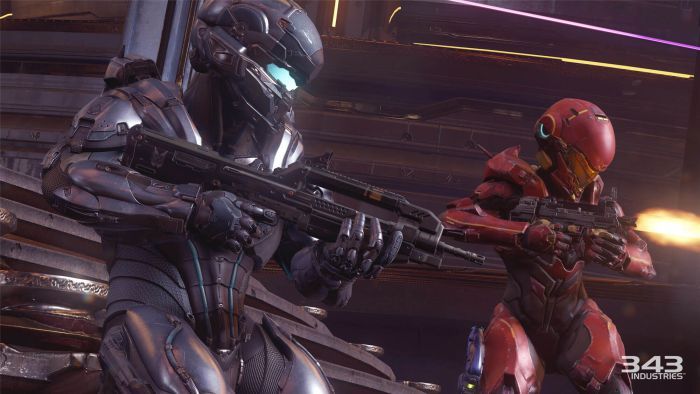 According to 343 Industries, the changes made to the Halo 5 Guardians campaign's artificial intelligence enemies will also be applied to Warzone. No release date has been announced for this campaign update as of yet, but seeing as 343 Industries is already talking about it, it shouldn't be too far away. The next major update for the game, Memories of Reach, is expected to release at some point next month, for free.
Warzone Firefight, which is currently in beta, is expected to arrive some time this summer. The mode has been played for more than 287,086 hours cumulatively, and the developers are already collecting information from the beta on how the core mechanics can be improved in time for the mode's launch. There is also a new Infection mode that will be made available soon.
Are you going to replay the campaign when the difficulty spikes are addressed? Let us know in the comments below.