Rumours are going about that Microsoft will be bringing the latest Halo game, Halo 5: Guardians to the PC. The rumour comes to us via Dark Side of Gaming, with the original source being industry insider Enter the Dragon Punch of NeoGAF. The user states in their post: "I have it on good authority from multiple sources that Halo 5 will be coming to PC."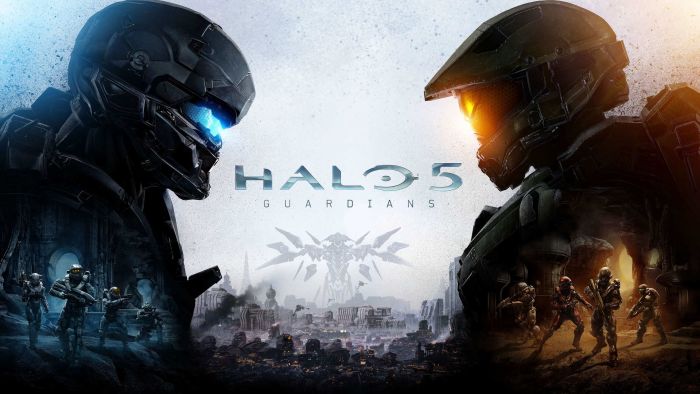 Enter the Dragon Punch reportedly has a solid track record with industry leaks, so this one's worth keeping an eye on. Interestingly, they have also said that another Xbox One exclusive, Sunset Overdrive, will also cross the divide and reach the PC. It seems like a safe bet that both games will be exclusive to Windows 10 and available only from Windows Store, similar to previous releases Quantum Break and Gears of War: Ultimate Edition.
Halo has something of a history on the PC, with the only releases being the original Halo: Combat Evolved and Halo 2. While the Xbox One saw a number of Halo games compiled in the Master Chief Collection, no port of that collection has been announced for the PC as of yet. Until it is, PC-exclusive fans will have no access to Halo 3 and Halo 4.
Do you think Halo 5: Guardians could make the jump to the PC? Let us know in the comments below.