What a way to start a year for Halo 5: Guardians fans. Developer 343 Industries has announced the January free update for its latest franchise installment,"Halo 5: Guardians." The new DLC is expected to inject new items into the game. Little wonder it was dubbed "Infinity's Armory".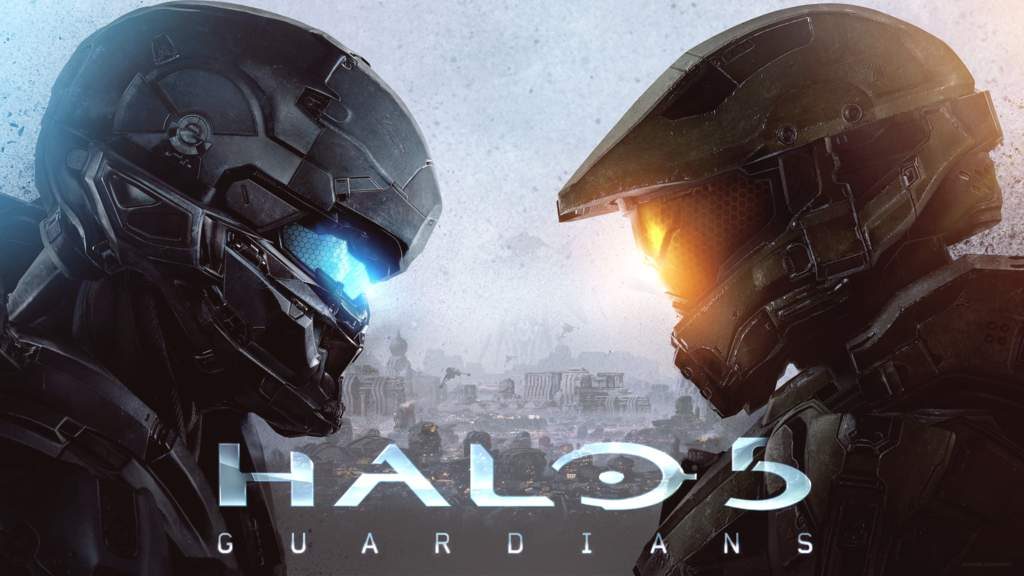 Halo 5: Guardians till today is one of the most successful first shooter sci-fi of all time. Little wonder 343 Industries have kept faith with its fans with sequels. Some of the contents of the new DLC according to Halo Waypoint website includes;
Two new maps
One returning weapon
A number of REQs and various other items
According to Games Radar, one of the main features of the upcoming "Infinity's Armory" DLC is the throwback pieces. Chief among the items making a comeback is the Battle Rifle, last seen as the main weapon in "Halo 2." Some analysts, however, disputed the Battle Rifle as the one in Halo 2 saying it clearly has a design that is not so identical to the former and may have likely gone improved damage and firing rate.
In addition to the Battle Rifle, there seems to be also a returning armor set, the Mark V Alpha. Although it was not mentioned if it was done on purpose, the new armor set looks like it is modeled after the original appearance of Master Chief in the first "Halo: Combat Evolved" title. Screen Rant listed two other new armor sets that will be unlocked when the new DLC goes live, the Atlas and Achilles armor sets.
The game's multiplayer environment artist Tim Diaz said, "One of the things I talked over with our lighting artist, Kevin Daziel, was the intense lighting we had for Battle of Noctus. We decided we should go just as extreme, so we made this level a night level. It may not seem like much on paper but going with that decision has many perils."
There is no date fixed yet for Halo 5: Guardians's "Infinity's Armory" roll-out, but fans can expect the update by the end of this month.