Halo 5 Guardians may have released last year but Developer 343 is still hard at work maintaining the shooter. As of now, the studio has updated Halo 5 with 8 updates adding new classic multiplayer modes and Forge. And now Halo 5 Forge is available for PC. With Forza Horizon 3 around the corner, it's a delight to see PC gamers finally getting a chance to enjoy games console players have been relishing in for quite a while. However, Halo 5 and Forza Horizon 3 use Microsoft's New Appx Encryption to prevent modding and that's not good news.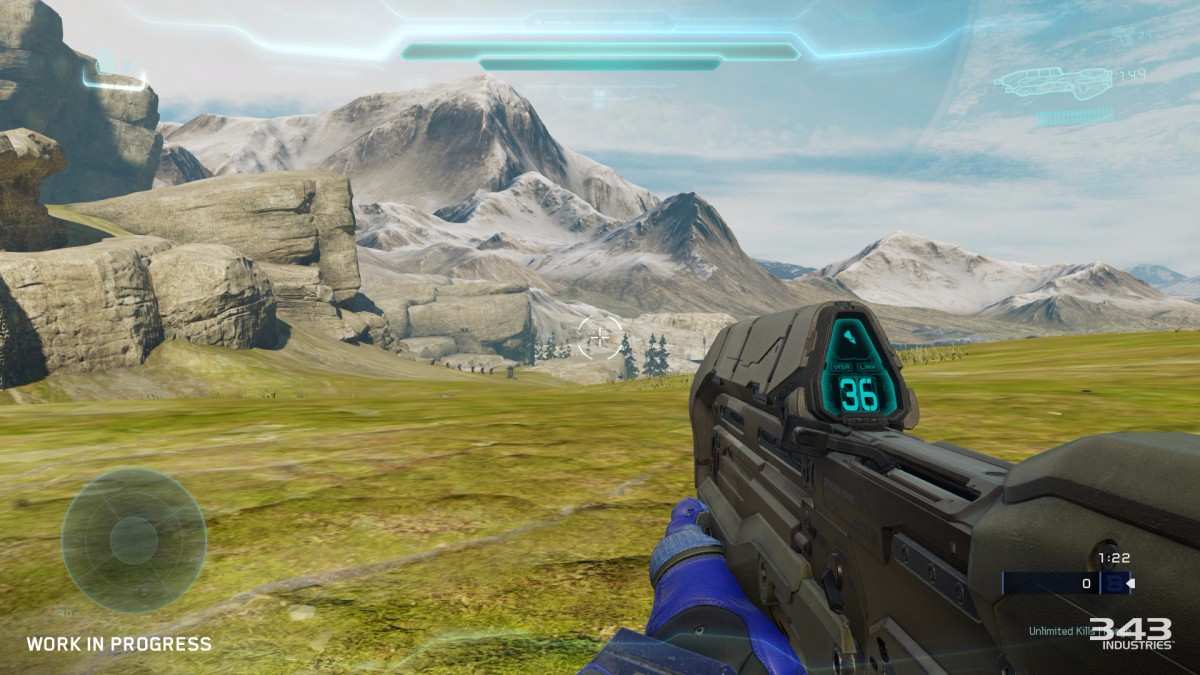 Halo 5 and Forza Horizon 3 Use Microsoft's New Appx Encryption
Halo 5 and Forza Horizon 3 will be the first games to use Microsoft's new Appx Encryption. This prevents modification of game files even if you have full admin access. You won't be able to view or edit game files, preventing these games from being modded and hopefully protect them from piracy.
This new encryption method encrypts all game files when Windows 10 installs them. This will prevent Forza Horizon 3 from being modded like Forza Motorsport 6: Apex, which could have the game's weather effects modified through the game's XML files.
This new tool is good news for developers, allowing their games to be protected from piracy, though at the cost of any user made modifications. Expect a lot of games to be using this form of encryption in the future. We believe that with arrival of this anti-piracy method, Micrrosoft will be more confident to release more games on the PC. However, since users won't be able to mod the game we don't know how the PC community will receive this.
Stay tuned to MobiPicker for more Halo 5 and Forza Horizon 3 news and updates on the PC. Let us know what you think of this news in the comments. What is the future of piracy in PC gaming in your opinion? Let us know that too.