Halo 5 Forge is an anticipated title for the PC. It'll be the first proper venture of Masterchief into the Halo universe since Halo 2 (Spartan Assault and Spartan Strike count as spin-offs). As such we were eagerly waiting for Microsoft to release system requirements for the upcoming Halo 5 Forge and it definitely raises some eye-brows. The Halo 5 Forge PC System requirements will definitely put a lot of strain on hardware.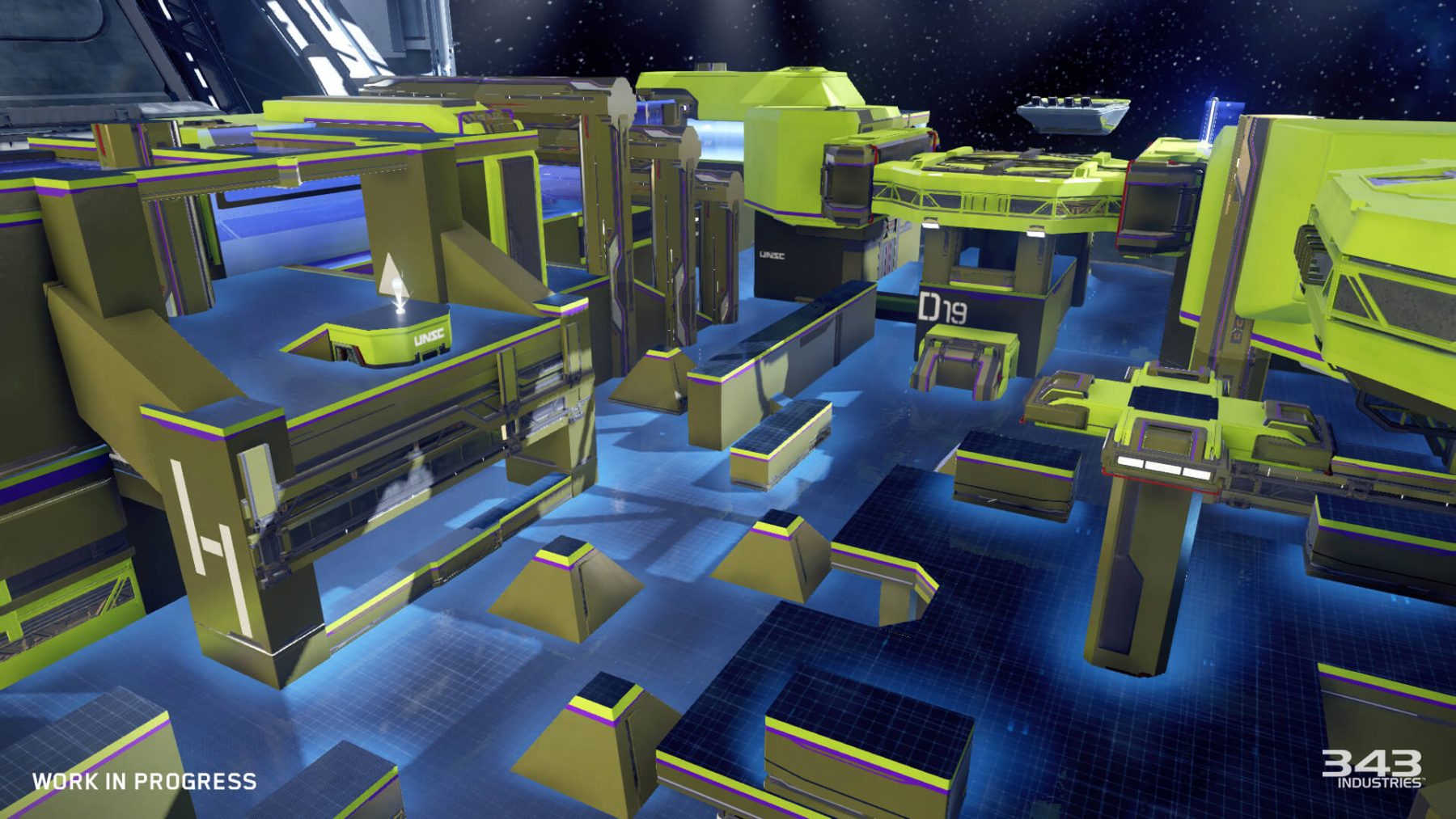 Halo 5 Forge PC System Requirements – It Will Not Run Below Windows 10 and new DirectX 12
Microsoft is doing everything it can to popularize its new Windows 10. From offering it as a free upgrade for a limited amount of time to letting popular PC games such as Quantum Break not run below Windows 10 (too bad it was badly optimized, something we hope won't be a problem with the Steam release). And now Microsoft is releasing Halo 5 Forge through its Windows store to PC users and putting some serious limitations on the PC player base.
Halo 5 Forge will come to PC on September 8 and will let players build maps and play custom matches for up to 16 players. There will be no campaign but the fact that we are getting a proper Halo game on the PC after such a long time assures us that Microsoft hasn't completely abandoned the PC community. Anvil's Legacy free content update will add a lot of new content to Halo 5: Forge as well as add several new maps, weapons, and features to Forge.
You can look at the Halo 5 Forge PC system requirements below. As mentioned before, you can't run the game if you don't have Windows 10 and you will also need the new DirectX 12 to run the game.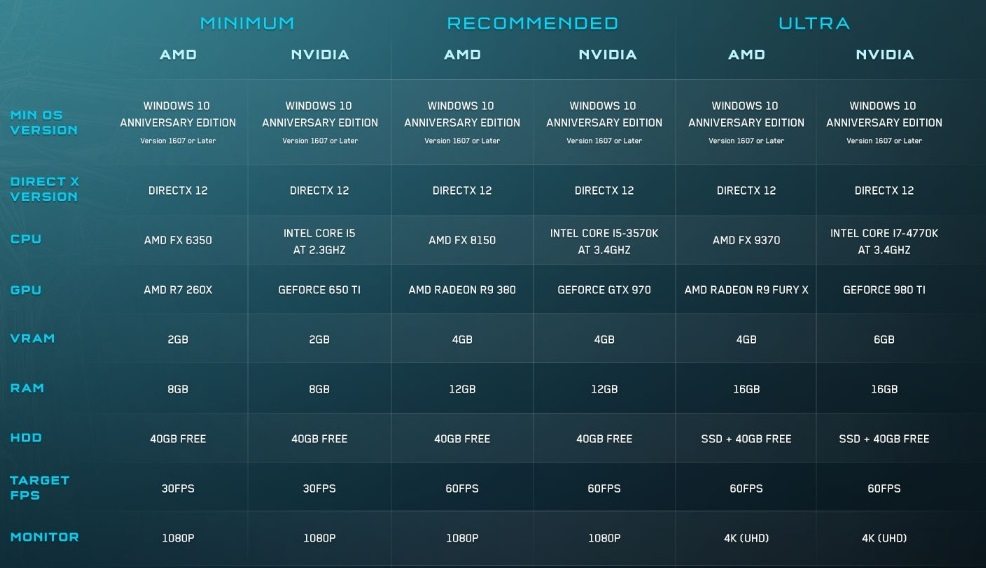 Microsoft put the exact same limitations on Quantum Break before. Microsoft hasn't announced plans to bring Halo 5 Guardians to the PC but, with Forge coming to the platform, we have every reason to predict that Guardians might also come to the PC.