Those visiting Germany for Gamescom 2016 might have noticed the Half-Life 3 release date banner beside other games' posters. The Cologne Gamescom 2016 tried to troll its visitors by putting a big banner that read "Half-Life: 3" and then followed by something written below in a very small font "three editors who played the game". The troll attempt was funded by Spieletipps and Giga Games. Most people took it as a light-hearted joke. However, we at MobiPicker, like the ever scrutinizing investigators keeping an ear out for rumors and leaks, have it on good authority that the game will come out in 2018.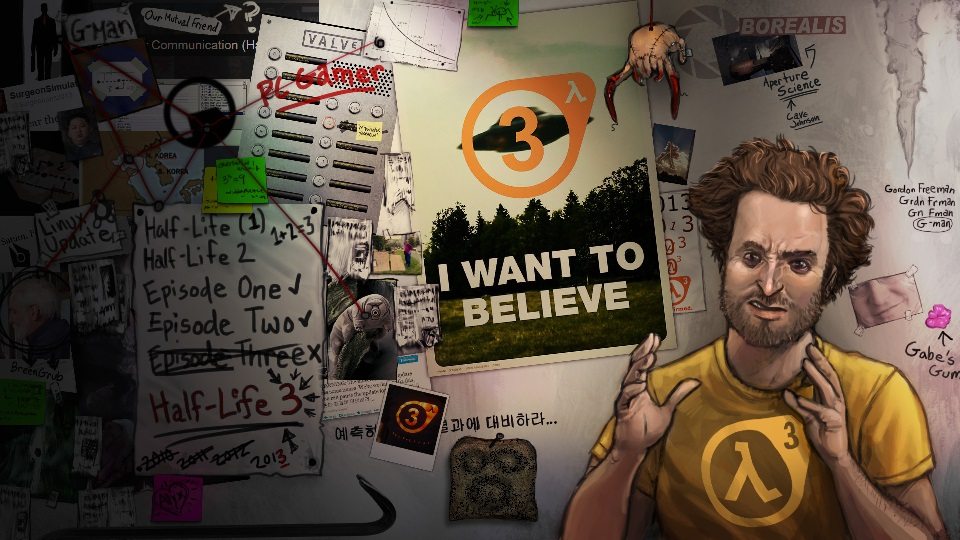 Half-Life 3 Release Date is Expected to be in 2018
Let's get one thing straight, Half Life 3 will release. In July of last year, the Know posted a video trying to establish that Valve has abandoned the franchise for good and that we'll never know what happens to Gordon Freeman and Alex after the chilling cliffhanger of Half-Life 2 Episode 2. However, Tyler McVicker of Valve News Network thoroughly debunked that video in a new response video.
Tyler alluded to game files and lines in the code where half-life 3 is mentioned. This includes several unused assets in the Orange Box with Half-Life 3 in the name. So, this means that Valve is working on a sequel and has not abandoned the project yet. As for the release date in 2018, the rumors are getting loud and clear. Movie News Guide reported that Half-Life 3 release date is set to 2018 to coincide with the 20th anniversary of the franchise.
Valve's new Half-Life 3 will be another ground breaking game of the genre
Valve has always reached new heights and set new industry standards whenever they release a new game. This will be true for Half-Life 3. Chances are Valve is still waiting for new hardware to show up which they can utilize in their new game. This obviously refers to VR headsets. At the moment, VR headsets are not so easily available so it wouldn't make sense to release Half-Life 3 with a strong emphasis on VR. That's why Valve may be waiting for that moment when VR becomes more common among gamers.
Are you a die-hard Half-Life 3 fan like us? What do you expect the Half-life 3 release date to be? Let us know in the comments. We'll keep you updated as we get more news regarding Half-Life 3 and Valve's other games.