We've spent over a decade speculating about Half-Life 3, but we finally do have legitimate news that the game is – or was – being worked on over at Valve's. Of course, whether we'll actually get it or not is a whole different story altogether.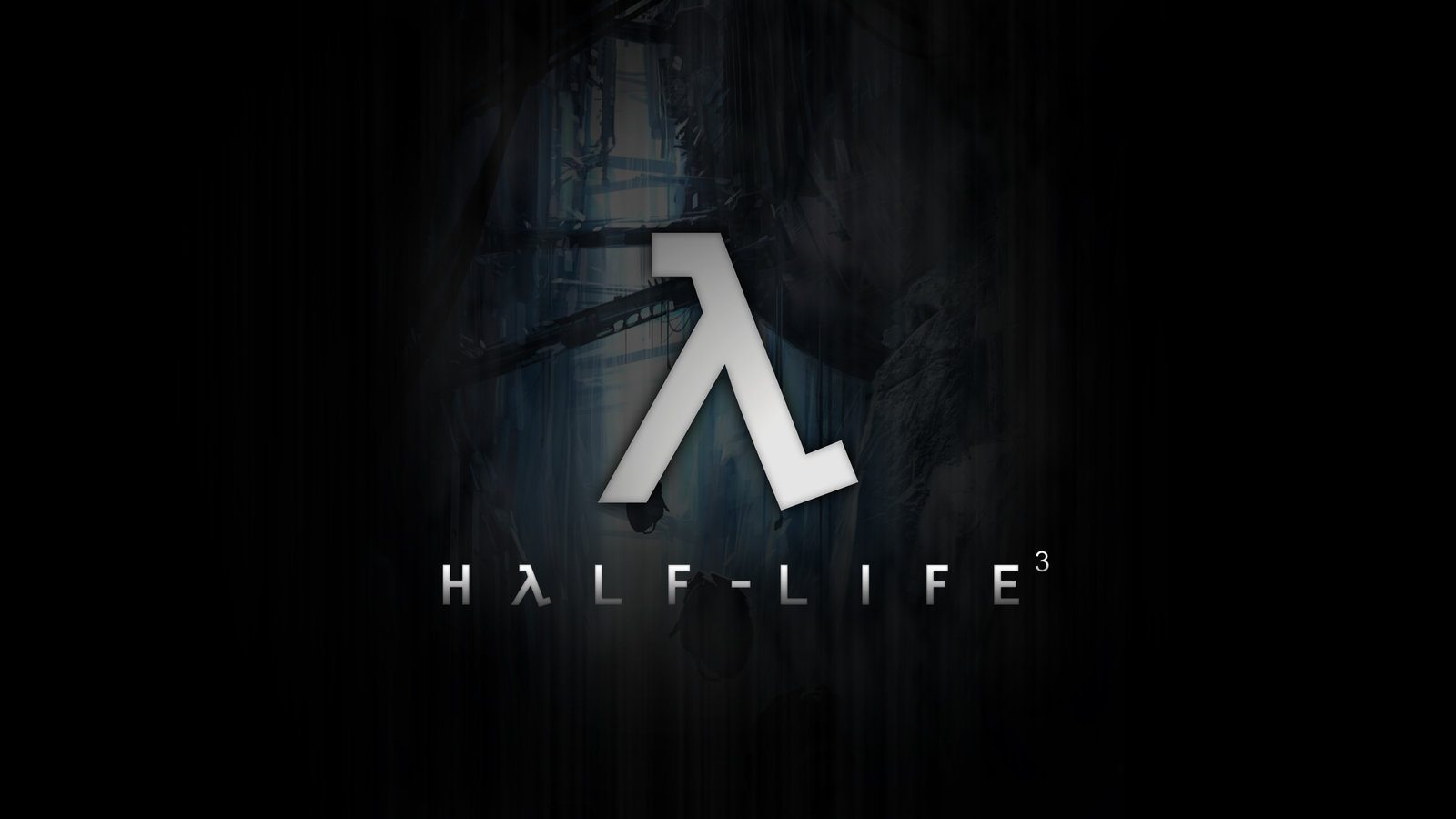 Valve recently released the SteamVR Performance Test Tool, available via Steam. It uses the Aperture Robot Repair VR demo (which has been demo'd extensively with the HTC Vive), and uses the Source 2 engine. Nothing all that special – until you dig under the files.
Eagle-eyed users have found all kinds of references to Half-Life 3 and Left 4 Dead 3 within the files, leading us to believe that both games are being made at Valve, and both games are using the Source 2 engine.
Of course, if you've been following all the rumors coming out of Valve, this isn't much of a surprise, but it's always nice to see some semi-official confirmation of things. And yes, I said semi-official, because if this isn't Valve's awkward, sideways way of telling us the games are being worked on, I don't know what is.
Valve News Network has put together an excellent video that compiles all the evidence we have from the leak itself. It's well worth a watch, and is available below.