Haikyu season 3 ended a few days ago, and fans are now eagerly waiting for the next season to arrive. The unique story line of the series is the very reason why fans are craving for more. However, fans currently don't know exactly when the next season of this critically acclaimed anime series will arrive. In fact, they don't even know whether there will be another season or not.
Haikyuu Season 4 To Not Arrive In 2017? 
The studio behind the series, Production I.G is yet to reveal whether there will be another season of Haikyuu or not. Although, as season 3 just ended, it is still too soon to consider that there won't be season 4. However, some rumors recently surfaced claiming that Haikyuu season 4 won't arrive until 2018. It is said that Production I.G is currently busy with some other projects, so they cannot focus on the fourth season of Haikyuu at the moment. So if this is the case, then the production of the fourth season will most probably start in the middle of 2017 and it will air at the start of 2018.
Haikyuu Season 4 Spoilers
As for what will happen in Haikyuu season 4, speculations are that it will focus on Karasuno High's training for the National Playoffs. It is said that while training, there will be some misunderstandings between players. This will be because almost everyone will have their own game plan ideas, and they can go with only one.
Tobio To Train Alone?
As we all know, in Haikyuu season 3, Tobio received an invite to the National Youth Intensive Training Camp. However, it is yet to be revealed whether he will accept the invitation or not. Tobio is currently one of the most important and talented players of Karasuno High. So the question in everyone's mind is, will he accept the invitation and train with his friends? Or will he train alone?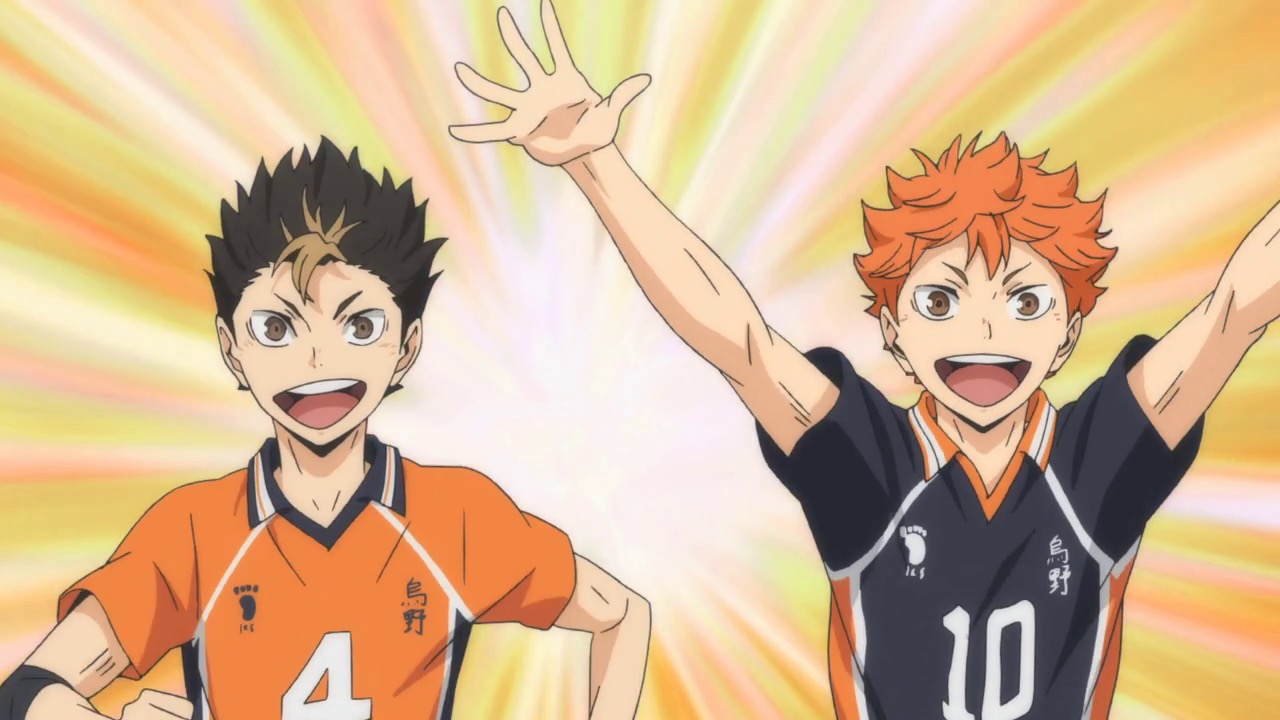 The final episode of Haikyuu season 3 was titled as "The Battle of Concepts" and in it, fans managed to see an epic match between Karasuno High and the Shiratorizawa Academy. Shiratorizawa was surprised to see how well Karasuno High can play. Later, Karasuno High won the match and went home with tears of happiness in their eyes.
Haikyuu Season 4 To Feature Another Match Between Karasuno High And The Shiratorizawa Academy
However, it now seems that it will take a lot more than one match to make Shiratorizawa Academy accept defeat. Rumor is that fans will see another epic match between Shiratorizawa Academy and Karasuno High in Haikyuu season 4.
Let us know if you're excited for Haikyuu season 4 or not in the comments below.