So many people are curious to know how to hack WhatsApp, Facebook, and Twitter. Some of these people have valid reasons, others are just curious while most are up to no good. WhatsApp and Telegram are cross platform messengers while Facebook is the world's most popular social network. There are tons of personal details that can land in the wrong hands if someone were to hack into these accounts. Sadly, these sites/apps are very 'hackable' due to the SS7 flaw.
What is SS7 Flaw?
The Signaling System 7 (SS7) has been in used in the telecommunications industry since 1975. It is a set of telephone signal protocols that are used to control the world's PSTN (public switch telephone network). The SS7 technology is also responsible for local number portability, prepaid payments, SMS and number translation. Messaging services highly rely on this technology. The SS7 is not as secure as it should be. The discovery of its vulnerability was made in 2008. 6 years later, in 2014, the media made this information public.
How to Hack WhatsApp and Telegram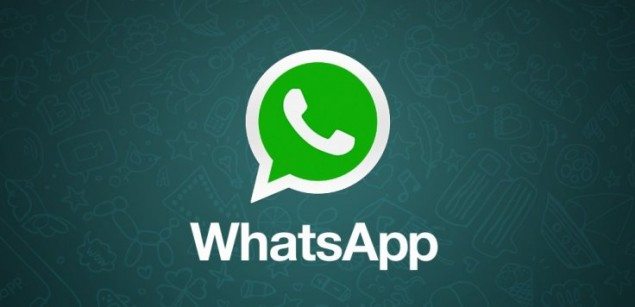 Hackers exploit the SS7 flaw by making the telecom network believe that the attacker's device has the same mobile phone number as the user under attack. Both Telegram and WhatsApp require only the phone number for a login. Since the system has been fooled that you, the hacker, has the victim's number, a secret code will be sent to your phone. They will enter the secret code, after which you will have total control of their WhatsApp or Telegram account. That's one can hack Telegram and WhatsApp.
How to Hack Facebook Account With SS7 Flaw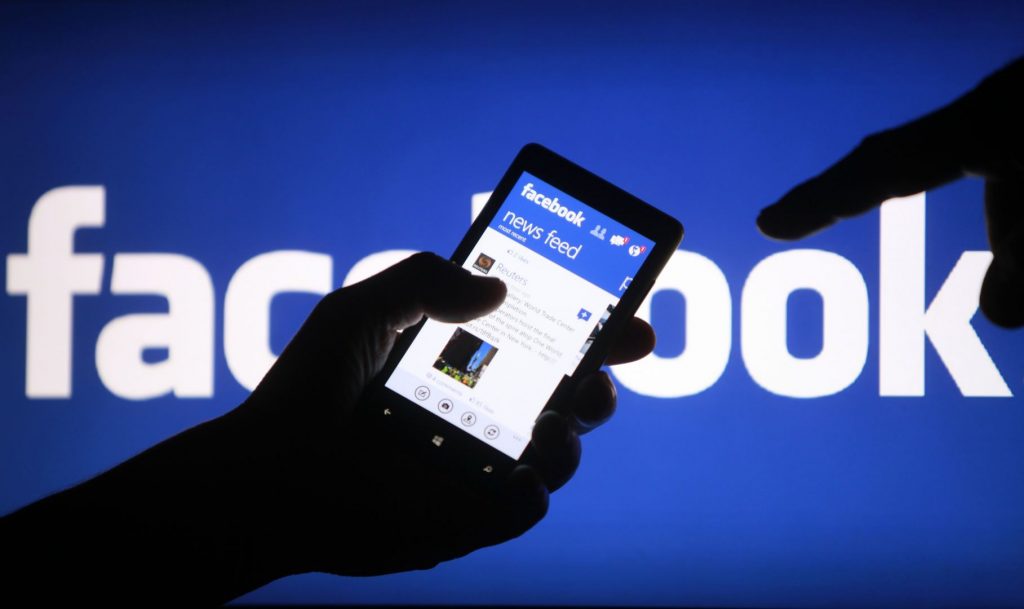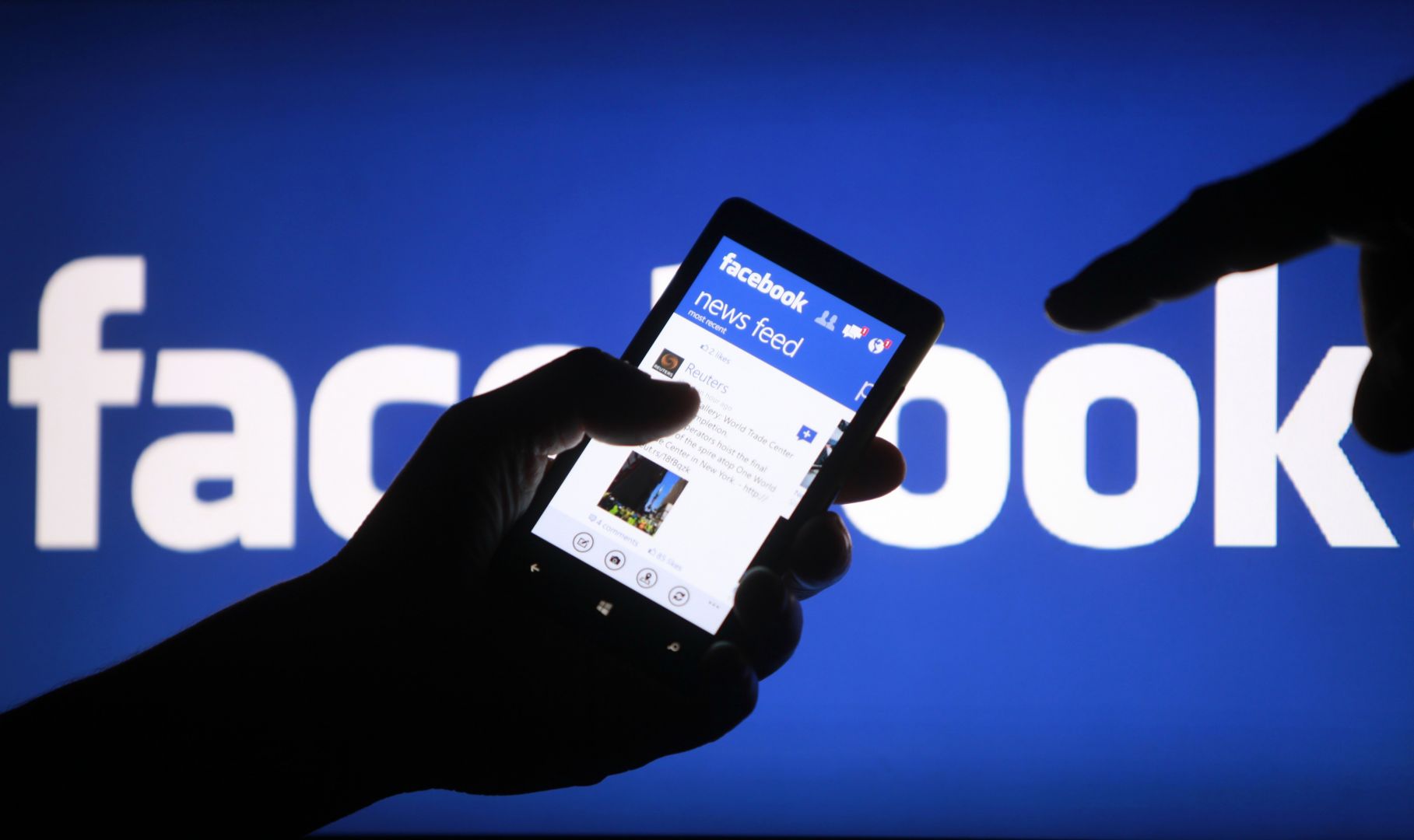 One would argue that since Facebook has a password, it would be harder to hack. Due to the SS7 flaw, the hacker will not need your Facebook Password. Just like in the cases of WhatsApp and Telegram, the telecom network is duped into believing you have the victim's phone number. Yours will be an easy task of clicking on 'Forgot Password'.
Facebook will prompt you to enter an email address or phone number to change the password. You will provide the owner's legitimate number. A password reset code will be sent to your number. After resetting the password you will have full control of the victim's Facebook account. What an easy Facebook hack!
But Why is the SS7 flaw Not Solved?
It does not take a sophisticated hacker to use the SS7 flaw to get into a Facebook, WhatsApp or Telegram account. One would stop to wonder why nothing has been done about it yet. Critics argue that politics and global dynamics have a hand in this issue. The SS7 flaw makes it easy for governments and law enforcement agents to spy on citizens. To completely take care of the flaw, all networks in the world have to be patched; which is impractical.
It is not clear whether anything will be done to solve this vulnerability in the near future. So far, governments do not seem to be eager to get rid of the flaw. Until the day the flaw will cause a terror attack, anyone can hack Facebook, WhatsApp, and Telegram.