GTA Online has touched new highs with respect to its popularity and sales worldwide. The latest Gunrunning DLC update has marked the most successful update for the game.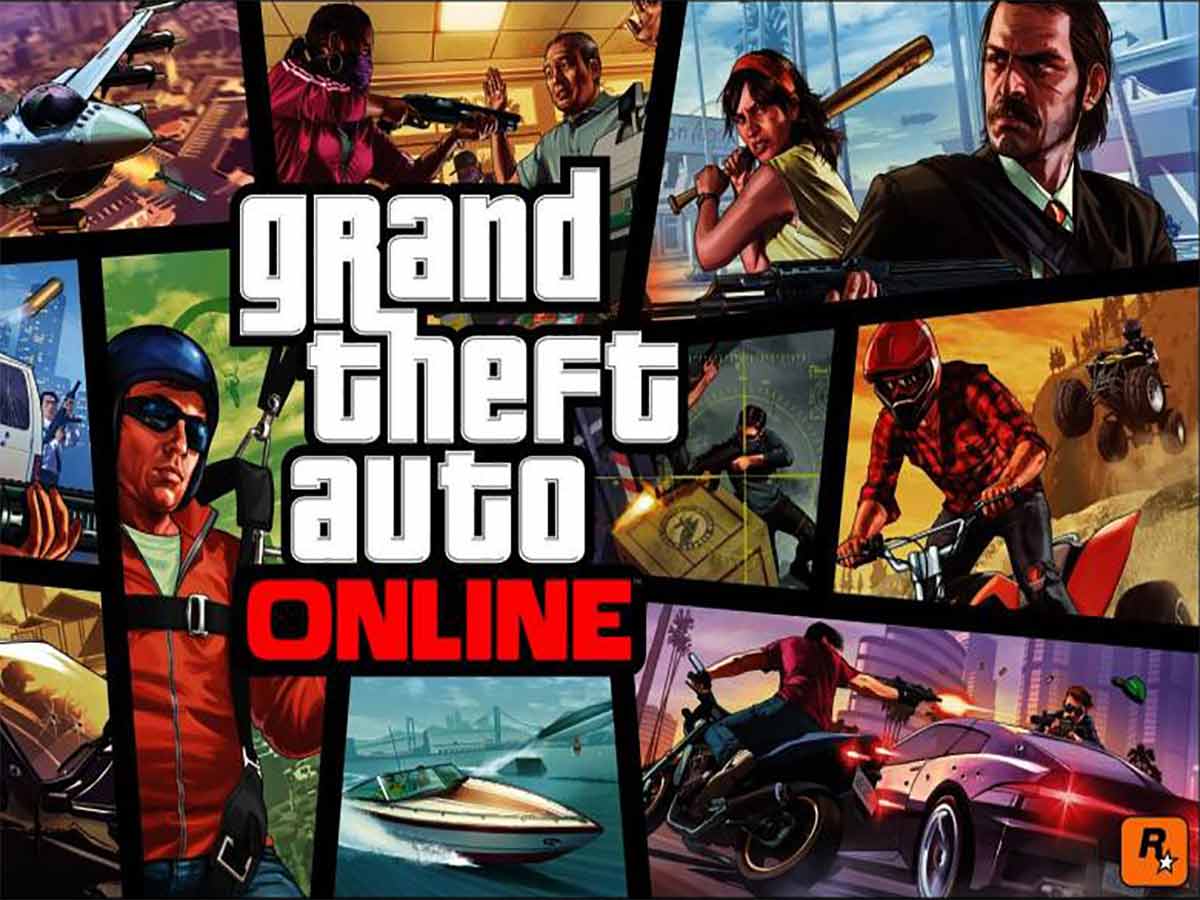 According to the top-notch research company, SuperData, the month of June 2017 has proved to be one of the most successful ones for the game. The SuperData has generated a new report based on the games worldwide Digital Sales. According to their report, the game's digital sales have grown by 12% year-over-year. All this happened last month.
The SuperData has also revealed that the Crash Bandicoot N.Sane Trilogy on PlayStation 4 remained the top grossing title. However, it only remained available for only one day. If the game had stayed, it would cross the GTA Online ranks.
The latest hike in GTA Online was due to the latest Gunrunning DLC update that landed last month. SuperData suggests that the game lost some of its worth because of the Negative Press Over and Community-created Mods, But, it was the most successful time for the game in June 2017.
The game is on markets for a very long time now, but it's still doing very good as compared to a lot of titles that were released with it. The Take Two Interactive CEO Straus Zelnick recently said that despite being a standalone game, GTA Online is the most successful one for the company.
Following is what Zelnick had to say about GTA Online recently while talking to GamesIndustry.
"What the team is doing is trying to make the best possible game they can, and if they succeed… Look, the reason, in my opinion, why GTA V has sold 80m units, and GTA Online had another record year 3-and-a-half years since its release, is because it stands alone in the generation.

In every prior generation, there have been other titles that have clustered around GTA from a quality point-of-view. That's clearly not the case now. If you are over 17 and you have a new generation console, you have GTA. Otherwise, we wouldn't have shipped 80m units.

Can any other title achieve that? It seems unlikely. Do we have incredibly high hopes for Red Dead? We do. But we are not putting it in the context of GTA."