NVIDIA has confirmed that it is hosting an event targeted at the GeForce gaming community worldwide later this month. Dubbed "GeForce GTX Gaming Celebration", the event is likely to see the chip giant showcasing some of its much-anticipated forthcoming products including the GeForce GTX 1080 Ti graphics card.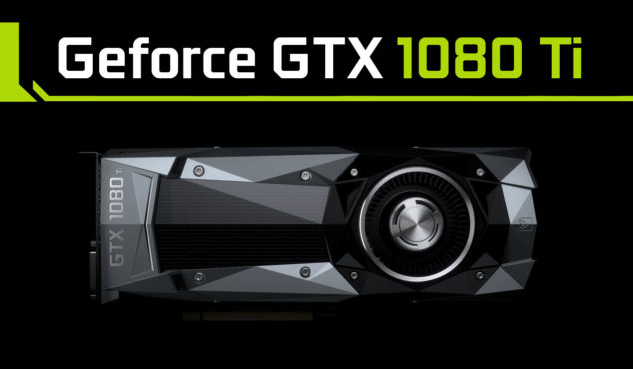 The event is scheduled on February 28, at the GDC 2017 where AMD will be hosting a gamer focused event.
Details are sketchy at present as NVIDIA seems to be proactively preventing any leaks. However, courtesy the good folks over at Eventbrite (via Videocardz), we have a glimpse at the event details:
You're invited to attend the GeForce GTX gaming celebration!

Come join us for an evening of awesome PC gaming, hardware, tournaments and of course free food, drinks and a few other amazing surprises.

Doors will open at 6:30 PM and the event will start promptly at 7 PM.

The celebration will take place in downtown San Francisco, CA. Venue address will be released the week of.

First come, first served, so please be sure to register and come early to get your game on. Limit one ticket per person.

You won't want to miss this.
Word around the water cooler is that the event will be unambiguously gaming-focused and include several sub-events for gamers such as tournaments etc. The actual venue address is yet to be shared with the press. All we have got so far is the time (Feb 28, 07:00 PM) and the city (San Francisco, California).
Those of you looking to be part of the event can sign up over here.
As for the surprises NVIDIA is reportedly planning, we are not even sure if those are going to come in the form of software, hardware, or both. (Good job with the 'secrets', NVIDIA!)
However, we are aware that the company has at least one new graphics card ready to woo the enthusiast gamers. With that taken into account, it's hard to rule out the possibility of the much-rumored GeForce GTX 1080 Ti being introduced at the upcoming event.