Although we are barely past an eventful CES 2017, the PC hardware industry is already ramping up the preparations for the 2017 Game Developers Conference, scheduled to kick off on Feb 27 in its city of choice – San Francisco.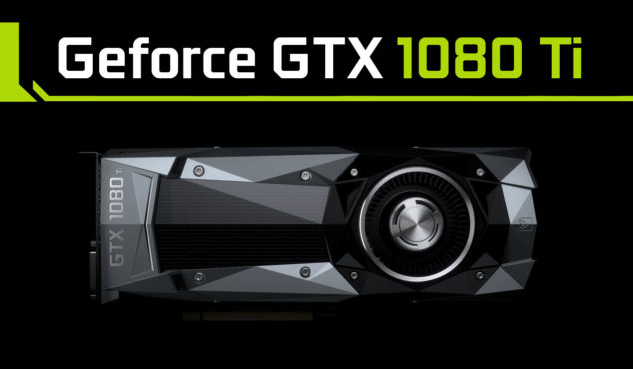 Among all the participants, NVIDIA, in particular, has been creating a lot of buzz regarding its plans for the event. While the company expectedly hasn't announced its plans for the event through a press release or its gaming website (it's a developers' conference, after all), it has already sent off the invite to the press and GDC attendees.
Dubbed GeForce GTX Gaming Celebration, the invite for NVIDIA's event at GDC 2017 reads: 
Come join us for an evening of awesome PC gaming, hardware, tournaments and of course free food, drinks and a few other amazing surprises.

Doors will open at 6:30 PM and the event will start promptly at 7 PM.
As you can see, the invite, sent using Eventbrite, spoke of PC gaming, tournament, as well as free food and drinks. But what about the "and a few more amazing surprises" bit? Was this a subtle way of letting us know that the company is introducing one of its big guns?
In all probability, the could end up resembling what the company did at GDC 2015. That year, NVIDIA casually dropped a huge surprise by launching the then flagship, the GeForce Titan X. So, don't blame us for speculating the possibilities of such a surprise happening again in the form of the GeForce GTX 1080 Ti — however, innocuous the event may seem like for such remarkable moves.
There's also the possibility of NVIDIA following the tradition it has been practicing since the rollout of the Kepler architecture, which is to unveil the high-end, enthusiast-class cards first before announcing the mainstream one. Meanwhile, the company may also use the platform to shed more light into the rumored Pascal GPU refresh.