We have seen quite a few happy faces ourselves in the past few months – faces that lightened up with joy after scoring a shiny new Pascal graphics card. But on the opposite end of that "happy-spectrum" stands plenty of retailers who claim Pascal supplies have become so tight that they fly out of stock almost immediately after arrival.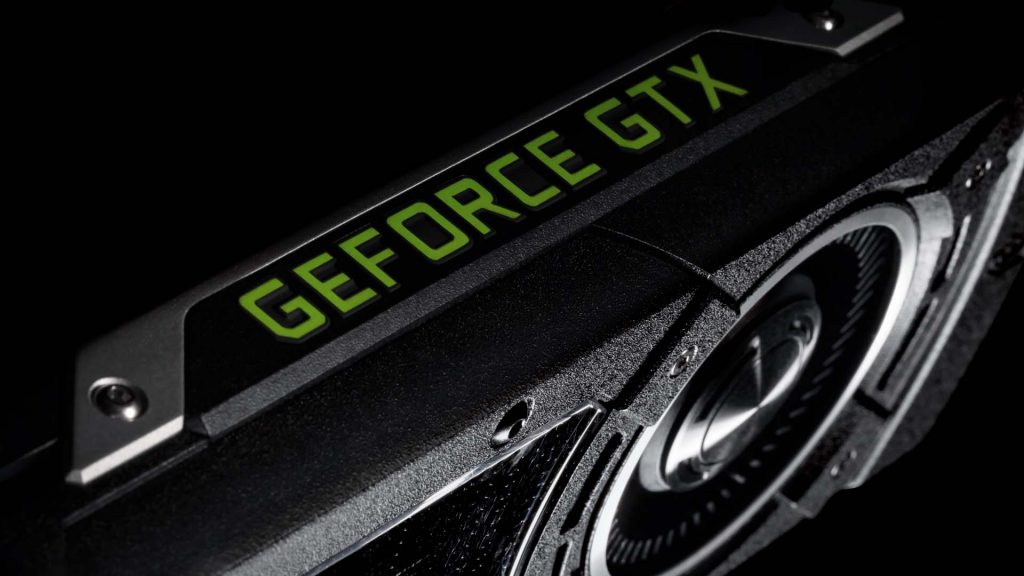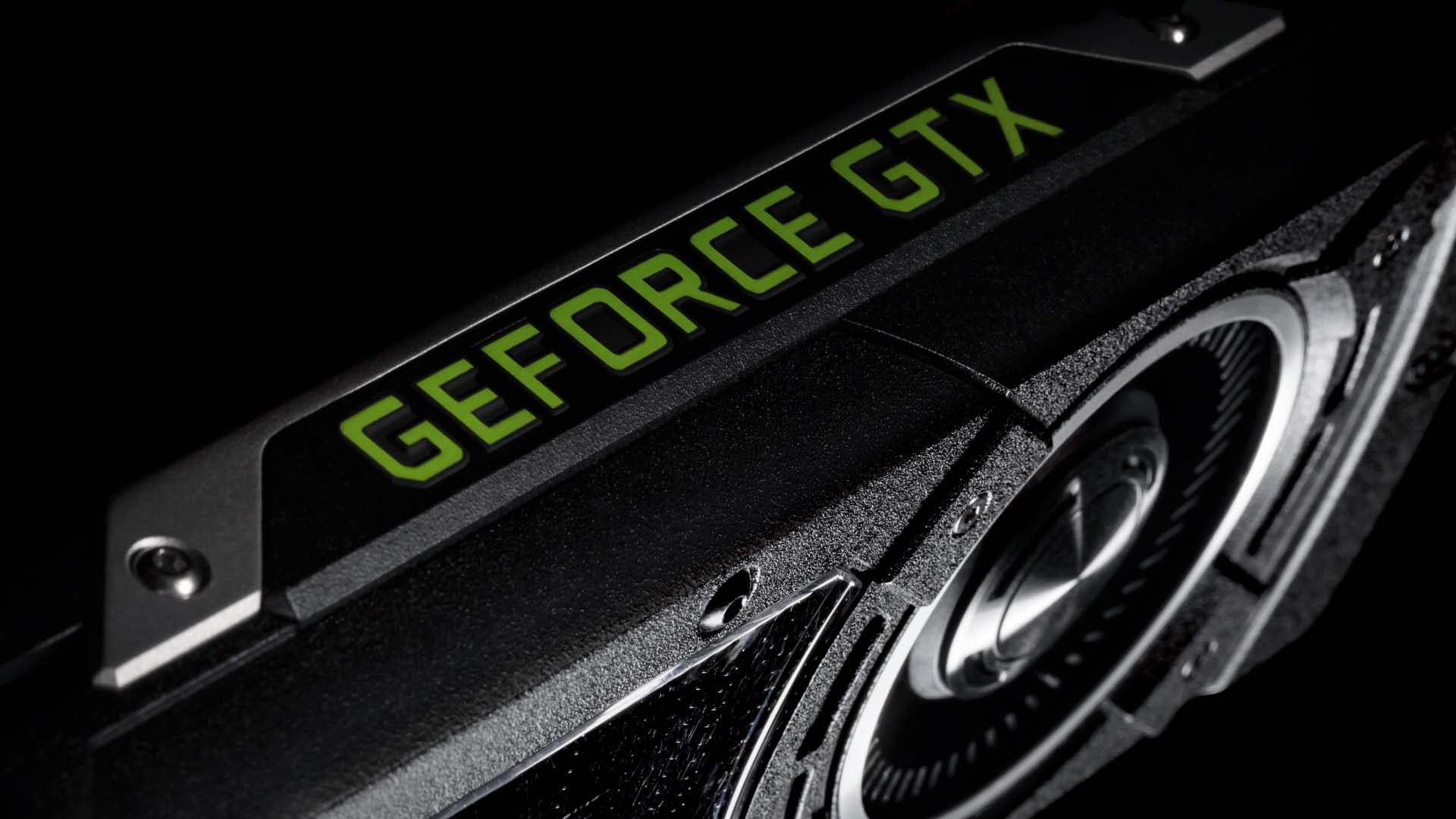 Strangely, though, Nvidia's market expansion is yet to show signs of any slow down. Probably the buildup leading to the imminent arrival of the GTX 1050 is playing a big role there.
As of today, Nvidia has launched the GTX 1080, GTX 1070, and two versions of the GTX 1060. But according to a report by the Digitimes, demands are still so high that partners like Gigabyte, MSI, and Asus continue to aggressively push for supply from Nvidia.
However, the situation seems to be improving day by day. Stocks are arriving in most online retailers unlike a few weeks back when buyers had to wait in the virtual quest.
Meanwhile, in a related news, the newest member of the Pascal family – the GTX 1050 – could arrive sooner than we expected. The word on the street till just a few days was that NVIDIA wanted to launch it sometime in mid-Oct.
But according to Digitimes, the reveal could happen as early as in September.