The GNOME 3.20 desktop environment finally saw the light of the day earlier this week following months of massive anticipation. The anticipation was justifiable, though – after all, GNOME happens to be the biggest and most popular desktop environment for the Linux platform.It has been adopted by several most commonly used OS platforms including Fedora, openSUSE, Red Hat Enterprise Linux, and Ubuntu GNOME, just to name a few.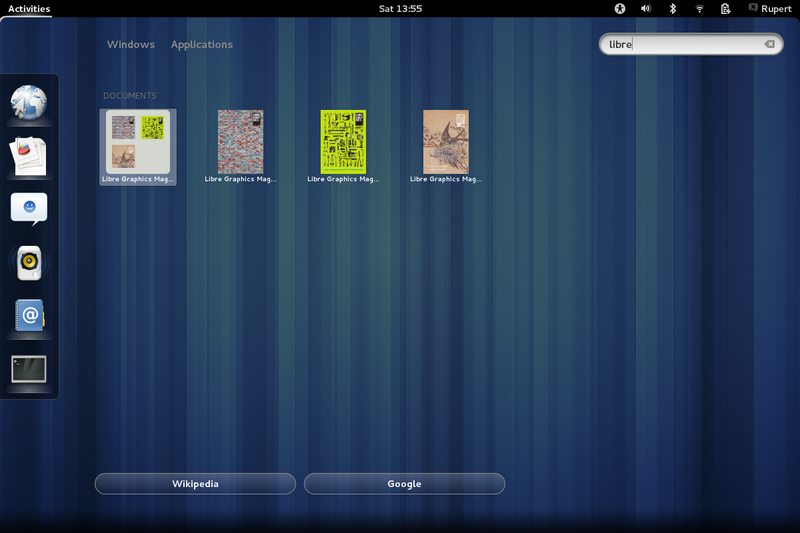 With the arrival of the new GNOME desktop environment, it was only a matter of time till the arrival of the updated components and core apps with bugs and other fixes. Keeping true to those expectations, the GTK+ 3.20.1 GUI has been released today.
According to Marius Nestor of Softpedia who already accessed the internal changelog, the new release seems to have fixed as many as 14 bugs that were reported since the release of GTK+ 3.20.
In addition to those fixes, a new feature that checks the state for all the active GtkSwitch widgets was also added.
As for the fixes, the Softpedia report states that the drawing performance has been polished further. After the update, the GTK+ now looks for themes in the XDG folder. Besides that, an image button class was also added to the search button of a GtkShortcutsWindow, and the Retina/HiDPI display support was enhanced.
Some other notable fixes include: the "ON" text of the GtkSwitch was made black, the .dnd styleclass was scrapped, the gdkdevice-wayland.c file was polished, and improvement to the following language: Basque, Bulgarian, Danish, Galician, Greek, Russian, Slovak, Slovenian, Spanish and Swedish.