Rockstar Games has recently released a brand new update for the PS4 and Xbox One version of their critically acclaimed open world title, Grand Theft Auto 5.
The update is titled as Finance and Felony and according to the developers, it is a big one as it brings a lot of new content along with some improvements for Grand Theft Auto Online. Through this update, players will be able to "Build an empire as a CEO. Traffic illicit cargo and contraband. Disrupt rival supply chains. Acquire extravagant new vehicles. Open prestigious new offices. Hire an executive assistant. And run the town, one hostile takeover at a time." It also brings fixes for some issues that some players were facing while playing the game.
This update also adds new cars and properties to GTA Online for players to purchase. Here's a list of a few new cars that players can now purchase in GTA Online (Thanks  to GearNuke):
Pegassi Reaper | $1,595,000
Vapid FMJ | $1,750,000
Grotti Bestia GTS | $610,000
Benefactor XLS | $253,000 | $522,000
Enus Windsor Drop | $900,000
Brickade | $1,110,000
Cargobob | $1,790,000
Cargobob Jetsam | $1,995,000
The update is now available to download on both PS4 and Xbox One and it weighs around 1.3 GB on both platforms. With PS4 and Xbox One getting the update first, it will go live on PC later today.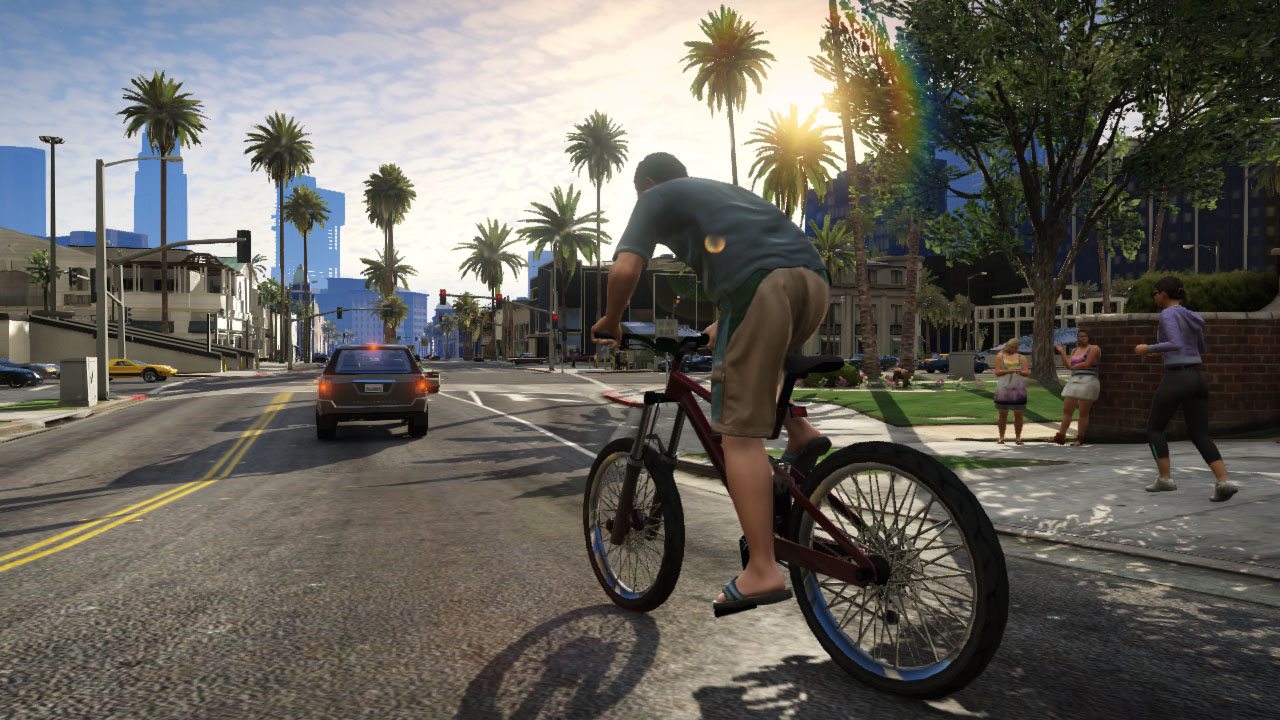 Grand Theft Auto V was released on 17 September 2013 for PC, PS4 and Xbox One. GTA Online, on the other hand, is the online portion of the game which is one of the most popular multiplayer modes yet.
Let us know what you think about this news in the comments below.