Rockstar Games is gearing up for a new update for GTA Online, and this time it's an adversary mode called Rhino Hunt. We also have something of a confirmation on when Battlefield 5 is going to launch later this year.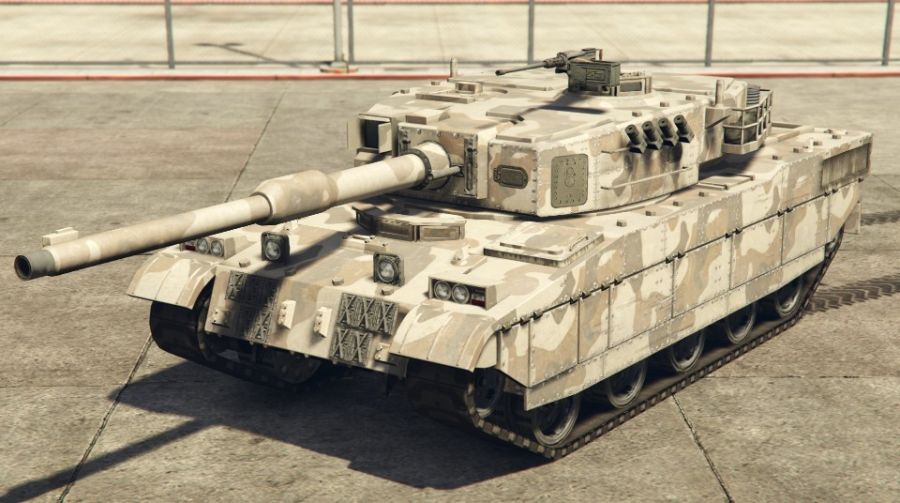 GTA Online is getting a load of event weeks, and the latest one features an adversary mode called Rhino Hunt, which can be played in three different locations. Rhino Hunt's debut promotion started on February 26th and is ending today, so you'd best get your game on if you want to participate. There's also a bunch of discounts on military-themed shops.
Meanwhile, a Swiss retailer, World of Games, has leaked Battlefield 5 as releasing on October 26th, 2016. According to the game's description on the store listing, the game will be set in World War I. While we're yet to see confirmation from EA on this, we do know that a new, numbered Battlefield game will be coming out later this year.
Are you going to get in on the last day of Rhino Hunt's double RP and cash week? What do you think about Battlefield 5 coming out later this year? Let us know in the comments below.