GTA V still lives because of the game's fantastic multiplayer, but single-player campaign is good enough to complete the story at least two times. The game has many characters, and Rockstar is known for having many back plots detailing characters past. Here're a couple of dark secrets of some of the NPC characters appearing in the game.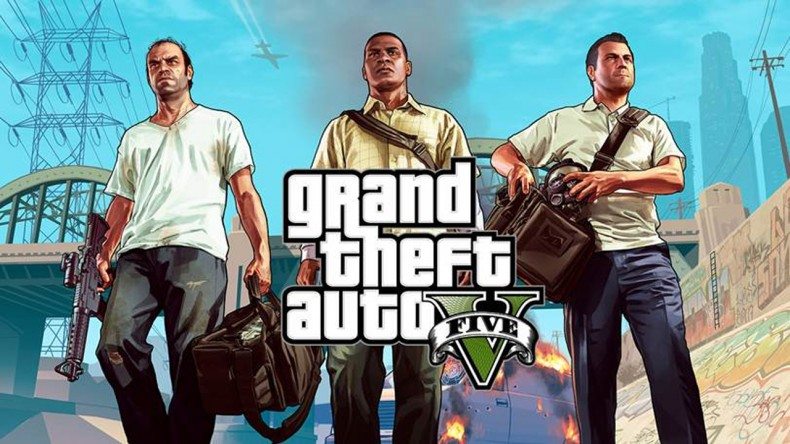 This is just the beginning, and the first characters with secrets revealed are members of the Government Agency, Dave Norton, Steve Haines, Karen Daniels and Andreas Sanchez.
Agent Dave Norton
The players first met Dave at the time he's already divorced, the identity of his ex-wife is unknown. Although Dave made a deal with Michael Townley after discovering his whereabouts, he is credited for finishing Townley. It Seems Rockstar planned to assassinate Dave Norton during GTA V, but the plans were later ditched.
Andreas Sanchez
Sanchez is the main contact person for playable characters in GTA V since some unused game data reached the public.
Agent Steve Haines
Steve is known for all players as one extremely irritating person, and one of the main antagonists in the game. He joined FIB in 1993, and since then Steve climbed the ranks until he becomes the head of many teams of agents and a high ranking FIB officer. He was the commanding officer of Dave Norton and Andreas Sanchez.
Steve is believed to be on a payroll of Billionaire Devin Weston, which is also a dirtbag, a characteristic of many GTA characters. Haines survived a cannon ball shot, is unmarried and lives (or better to say lived) with his mother. HE was corrupted by Andreas Sanchez and is killed during GTA V.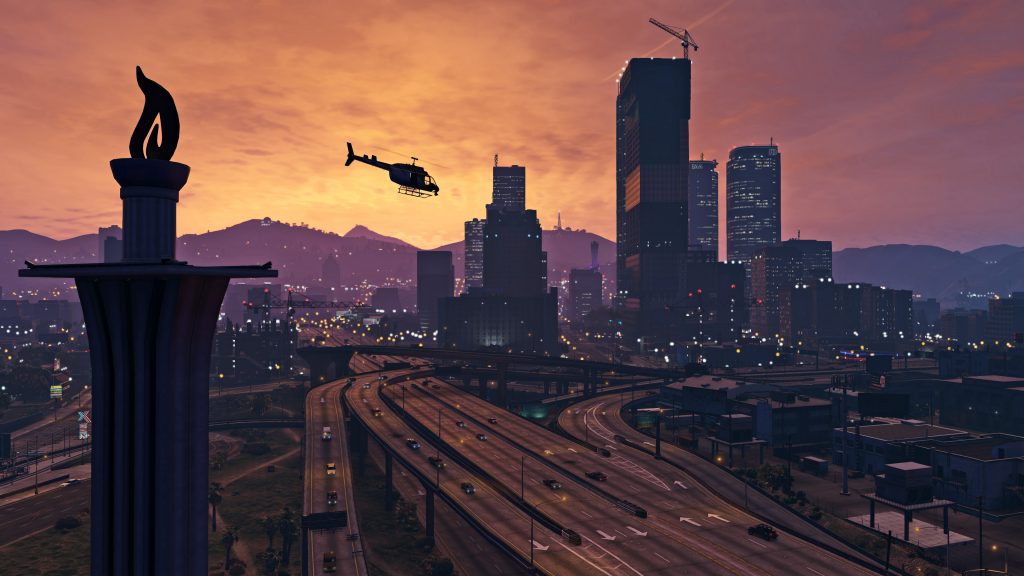 Karen Daniels
If you played GTA IV, you may remember Karen. She was an undercover agent with a codename Michelle, managed to seduce Niko Bellic, but he realized their play and ditched her. She has a criminal past and many secrets.
Currently, Karen is one of the leads of the heist missions. In the past she also worked as an undercover agent, working at United Liberty Paper. In GTA V she can be seen wearing a white bikini, but only if you install some customization mods.
Check out the whole video below: