What if the GTA series of games were not developed by Rockstar North, but instead, by Game Freak? They'd probably look something like the absurd and hilarious demake created by Hat-Loving Gamer.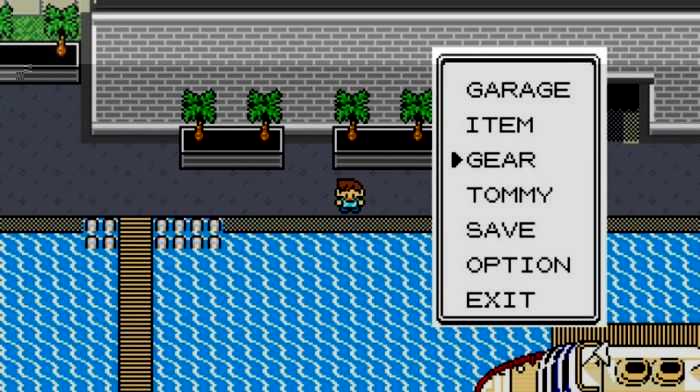 In this pseudo-demake, witness protagonists of the GTA series of games, Claude, Tommy Vercetti, CJ, Niko Bellic and Trevor (as well as a guest NPC star) walk and fight in a Pokémon-like environment. The translation into classic Pokémon-style sprites goes really well, if you ask me.
The parody recreates many iconic moments from the GTA franchise, including CJ's BMX bike ride, the opening of GTA 3 and the persistent calling of a certain someone from GTA 4. What I particularly loved was the great mix of music, including both music from the Pokémon games as well as chiptune versions of music from the GTA games, including the main menu themes.
Who's your favourite GTA protagonist? Would you play a demake of GTA done by way of the Pokémon games? What was your favourite moment from the video? Let us know in the comments below.