Last Friday, Rockstar Games started a promotion for GTA Online in which you'll get double RP and cash for completing contact missions. That promotion comes to and end today, but goes out with a bang: you will get double RP and cash for all contact missions today.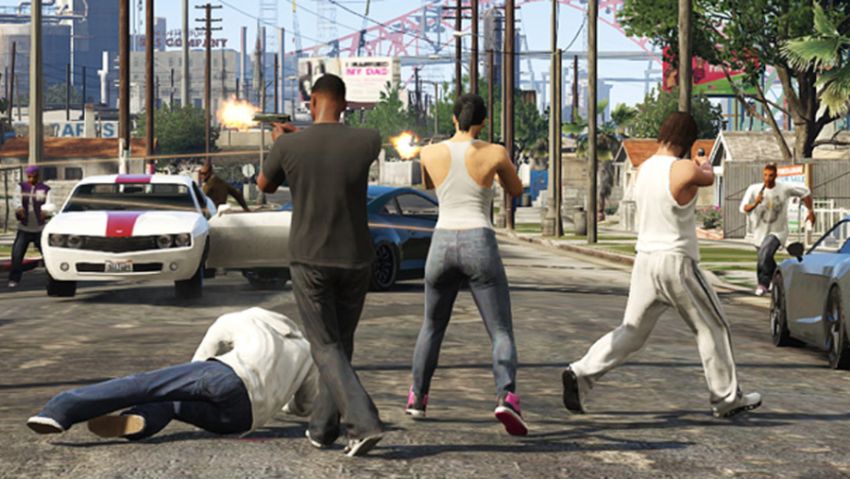 According to VG247, that's a total of 79 missions you can do in order to get double RP and cash from. Again, to stress, this will only be available for today, Thursday, February 25th. Starting tomorrow, these missions will go back to paying you cash and RP at regular rates, so try to juice out as much playtime as you can today. Who knows when the next promotion will be.
We previously reported the promotion when it started last Friday. Every day, a new contact would be promoted for double RP and cash, and it seems the finale involves all contacts: Martin, Trevor, Gerald, Ron, Simeon and Lester.
Will you be taking advantage of this double RP and cash day today? Well then, you'd better hurry! But do leave a comment below before you do.