Even before the cap of 2015, there have been strong rumours concerning the status of Grand Theft Auto 6. One thing that was common among all of them was that they kept pointing the finger at 2018 to 2020 as the possible year of its release. The exit of Leslie Benzies, Rockstar North president, from the company has cast shadows on the possibility of anything tangible coming out of that date.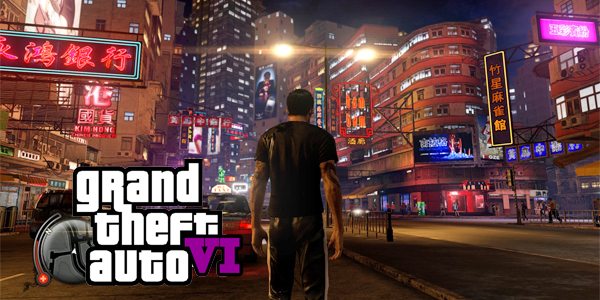 Leslie Benzies was not just the president of Rockstar North but was visibly present and an indispensable hand in the development process and often acted as the lead developer. Earlier in September 2014, Benzies had gone on a sabbatical. When he was due to return, however, he made his exit known. Though next to nothing is known as to what transpired, but what we do know is that his exit is a big blow to GTA 6.
About the GTA 6 4K gaming, there are speculations that Rockstar will be aiming to synchronise GTA 6 release with Sony and Microsoft's PlayStation 5 and Xbox Two respectively. The two consoles whose release dates are rumoured to be around 2020 will also explore the 4K gaming technology. One of the goodies that will come with this technology is improved resolution and rendering. PlayStation 4 and Xbox One dropped in 2013, and it is just about the time we see something new.
There is the possibility that Rockstar, considering its success with GTA franchise on all available platforms, will be aiming to be among the first to set the standards when the new consoles are unveiled to the public. It was this speculation that incited the initial rumour that set GTA 6 release date around 2018.
Until Rockstar releases an official statement, it will be safe to chew this news with caution. There is also a glimpse of hope that GTA 6 may actually come out faster than expected. Casting back to 2013 when GTA 5 was released, it came first to PlayStation 3 and Xbox 360, and on their successors a year later. It is also unlikely that Rockstar will endure the long period of dormancy. However, we have known Rockstar as one of the few companies that do not compromise quality.
We will agree with the critics that think it is unnecessary for Rockstar to be waiting for Sony and Microsoft's new console. They should go ahead and release the game when it is done. And that is if there is a ground-breaking work going on at the moment.