The rumour mill never stops grinding for the Grand Theft Auto series, and latest reports suggest that the game may not be set in America as the previous entries have been. Instead, the game might head across the pond to London – or the GTA equivalent of London, anyway.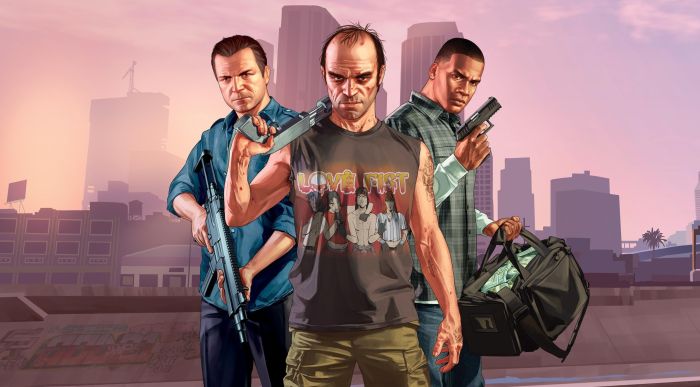 According to reports collated by Reality Today, GTA 6 might be based in real-life London, as opposed to creating a fictionalised version of the city (for eg. New York City becoming Liberty City, or Miami becoming Vice City). The post suggests that 4chan users took to the possibility of a London setting very well.
While it would be very unusual for the GTA series to move to London, it would not be unprecedented: the original Grand Theft Auto received a mission pack in 1999 that was set in London and called "Grand Theft Auto: London, 1969". The move may also have been hinted at by Rockstar Games Creative VP Dan Houser when he said, "At the moment, it feels like GTA's DNA is contemporary-ish, American-ish, English-speaking-ish, because that's what it has been… But that doesn't necessarily limit it to those, that's just what we've done so far."
It certainly seems unlikely that GTA might go to a non-English speaking country, so it makes perfect sense to set the game in London. What would you think of a GTA 6 set in London? Let us know in the comments below.