So a lot of speculation has been going on over GTA 6 lately, thanks to a recent supposed 'leak' over Rockstar's past and present. It's important, however, to weed out what is real and what is plain misunderstanding.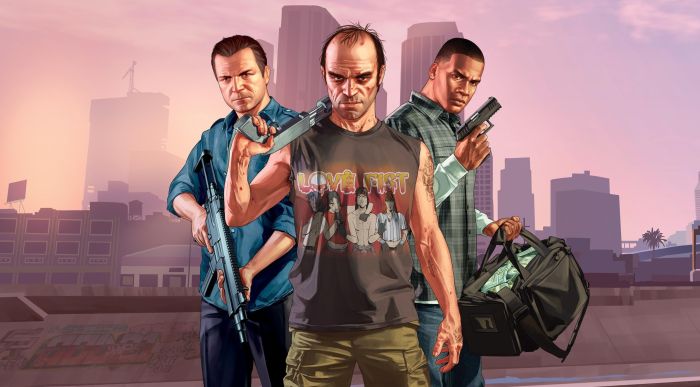 Firstly, it's true that Rockstar filed trademarks for GTA: Tokyo, GTA: Bogota and GTA: Sin City. However, these are very old trademarks, filed all the way back in 2003, and they were eventually abandoned in around 2007/2008. What this means is that Rockstar, at present, has absolutely no intention of using those names for any upcoming GTA games. If they did, they would have the renewed the trademark.
Next, the newer leak from TechRadar claimed that while Rockstar has begun work on GTA 6, it does not have a location set yet, which is very curious. In the GTA games, the location makes an impact on literally every element of the game, from the story and characters to the environment, architecture, art design and even colour palettes. If Rockstar hasn't chosen a location for GTA 6, what exactly would they be working on? That said, I don't doubt that a GTA 6 is under development at Rockstar: it would only make sense for it to, considering its been nearly 3 years since GTA V's initial release.
What do you think about the recent leaks and rumours regarding the GTA series? Let us know in the comments below.