GTA 6 has been in the rumors for quite some time now, and especially its release date is a hot topic of discussion in the town. The various speculations posted on different websites are very confusing for gamers and GTA fans, as there's no reason to trust any of these so-called "trusted sources". So if all the rumors regarding the release date of GTA 6 are to be believed, then GTA 6 will be released in 2018, and Sony could be launching the PlayStation 5 in three years.
While a lot of people are claiming that Rockstar will release GTA 6 in 2018, many other insiders believe that the release will happen at a much later date as Sony will need some time to finish the development of PS 5. It is being said that the release of the game might go as far as November 2020, as Rockstar will have to do a lot of work on graphics mods and visuals to make GTA 6 worth the wait.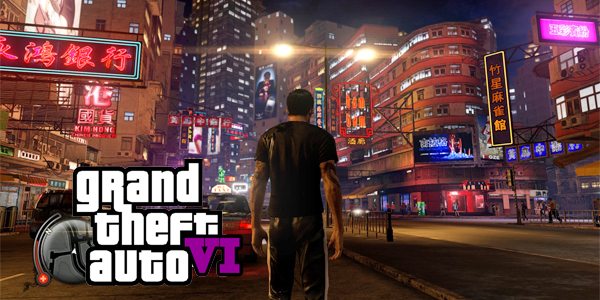 But as we said before, most of the sources that claim to provide "genuine" news cannot be trusted. Hence, it is too early to say anything about the hardware used in PlayStation 5. But we do have some bits about the characters and maps that will be seen in GTA 6. GTA 5 has got users wandering around the streets of Blaine County and Los Santos, while GTA 6 will bring a larger map, possibly the whole United States!
Also, there will be the addition of a new female protagonist, for which popular Hollywood actress Eva Mendes is rumored to be doing the dubbing for. Ryan Gosling, Eva's real-life partner, is also said to be involved in the game. Some other speculations suggest that GTA 6 will offer users a new ability to teleport from one place to another, which will end the need for driving stolen cars. Finally, rumors also suggest that GTA 6 will be made into a MMORPG by Rockstar.
But as we said, all these are just rumors and must be taken with a proverbial grain od salt. In the meantime, GTA 5 will continue getting DLCs and updates from the developer.