More rumors are circulating regarding GTA 6. Even though Rockstar has yet to announce GTA 6 there's speculation that the game will be set in Moscow, Russia and will be VR compatible. Since VR devices for all three platforms (PC/ Xbone/ PS4) are different therefore it will take time for developers to make it VR compatible for all of them. (via expertreviews)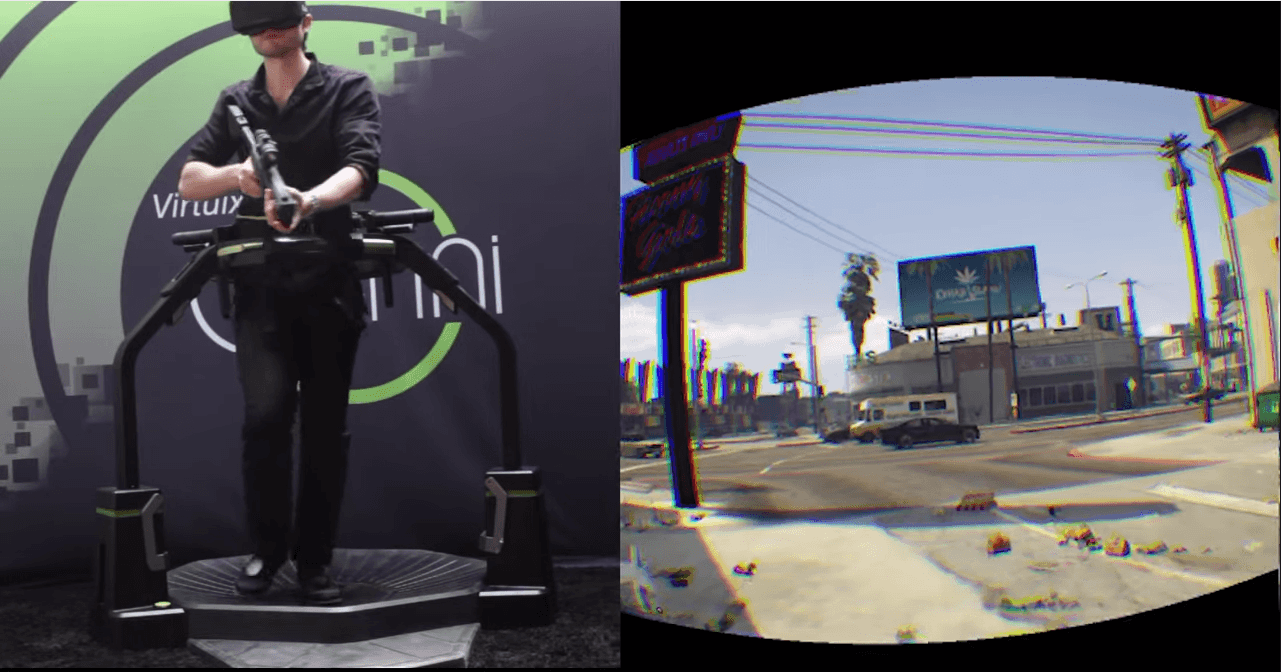 The game's non-American setting isn't new. GTA: London has taken this route before in 1999 and featured a plethora of weapons being used in the English suburbs. Russian mobsters and goons have also been featured in the series before when they go up against GTA IV protagonist Nico Bellic.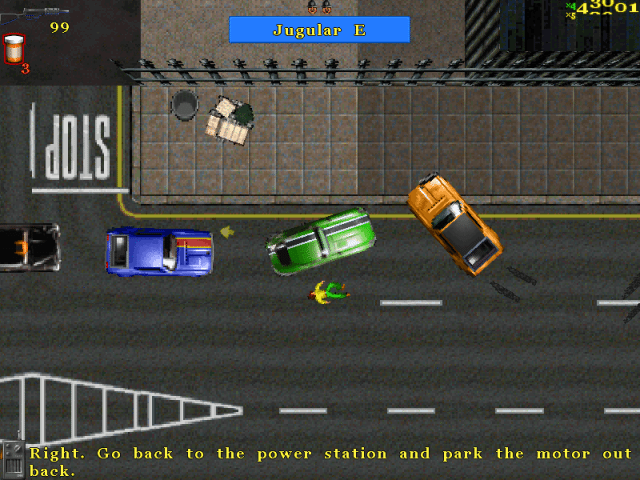 There is no comment from Rockstar yet but many believe an overseas setting is long overdue. Can this also mean a return of Niko Bellic (the Slav immigrant protagonist of GTA IV), we can only imagine. For now, it appears Rockstar is still focused on churning up new content for GTA 5, like the recent Stunt Track creator which lets players create and share their tracks with other players.
We'll keep our ears out for more GTA 6 related rumors and news. Stay tuned to MobiPicker.