The rumour mill, which never stops grinding when it comes to GTA 6, is now reporting that GTA 6 will not come out until we get consoles capable of outputting in 4K resolutions. This and more, in today's roundup of absurd GTA 6 rumours.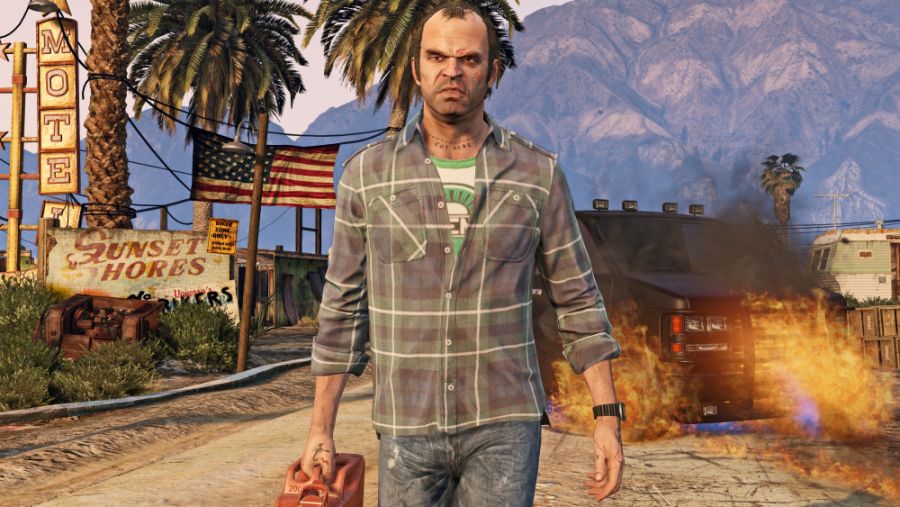 According to Costea Lestoc at Neurogadget, there are rumours (from somewhere we can't see) that GTA 6 might be set in London or Tokyo. We find this extremely unlikely, considering the GTA games have always been about parodying American culture, with one notable early exception. While we'd certainly like to see a GTA set in London or Tokyo, there's really no substantial evidence to believe this.
What's more, Neurogadget suggests that the game will only launch in 2019, which is when the next generation of consoles will be out. Considering the Xbox One and PS4 launched in 2013, it's possible that a next generation of consoles might come out in 2019. However, 4K resolutions? Even the most powerful PCs today struggle to run graphics-intensive games at 4K resolutions.
And of course, there is the rather bizarre, completely unsubstantiated rumour that Ryan Gosling and his wife Eva Mendes will be voicing protagonists in the upcoming game. I don't even know what to say about that rumour.
Until we get official confirmation from Rockstar Games that GTA 6 is happening, we'll keep reporting on the wildest rumours that the Internet spins up. While you wait for GTA 6, which is probably going to take years to show up, give GTA Online a spin and get double RP and cash this week.