There is no smoke without fire and the rumours going round about GTA 6 release date and the likelihood of a new game engine may have some truth in it. With sources speculating the release date to be somewhere in 2020, Rockstar may actually consider fielding GTA 6 on a new gaming platform. With the Playstation 5 expected to drop anytime soon, fans are already linking GTA 6 to it.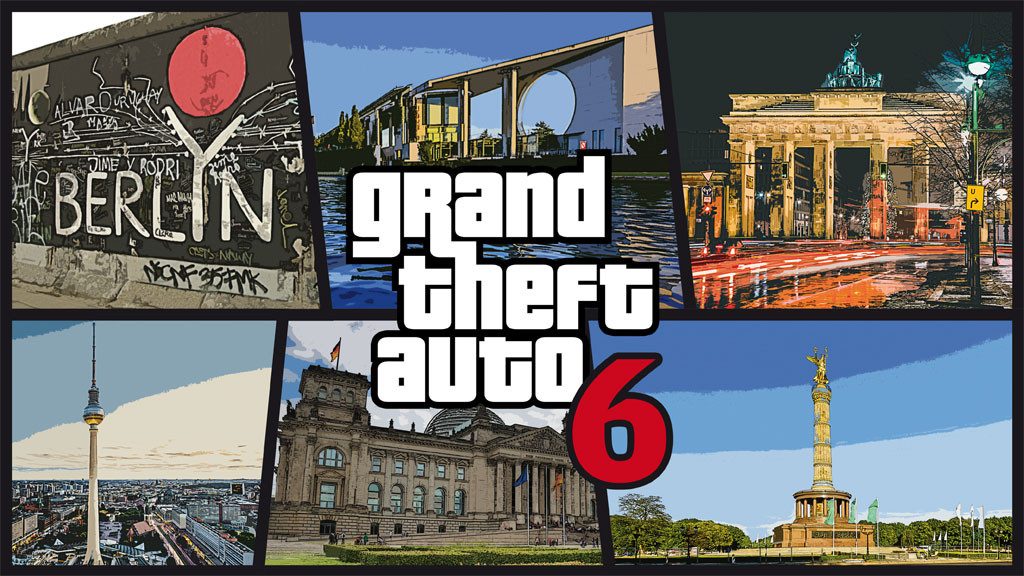 If the release of GTA 6 on a new game engine turns out to be true, it will definitely be good news to GTA fans because there are bound to be major upsets in the gameplay and graphics. Enthusiasts have begun to anticipate the possibility of entering into buildings rather than that happening only in the in-game demos.
Credible sources also confirmed that Rockstar may likely introduce the much awaited female protagonist they hinted on, to be voiced by Eva Mendes. Though Rockstar has not come out openly to confirm any of the speculations, but as the development and release date gets closer, they will definitely open up, if not for anything but publicity.
The bad news is that only Xbox one, Playstation 4 and PC users will have the opportunity to play the game as earlier console versions will not get a release. Guess the best time for you to begin considering an upgrade in your game console is now. Right?