Rockstar might announce GTA 6 in 2018/19 but then it will be greatly expanded upon by 2021 as Rockstar will lose a lot of customers if they don't. But an even bigger question is what the game might contain in terms of gameplay and features.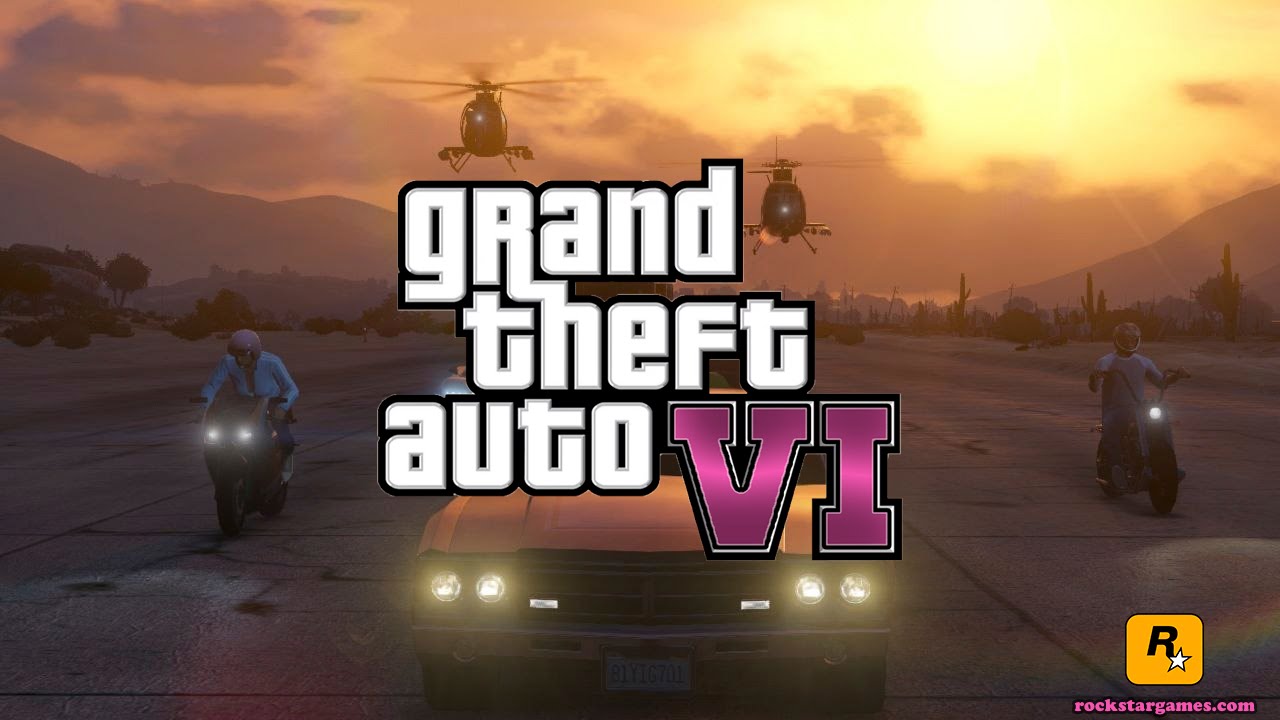 What are the chances of a GTA 6 announcement in 2018?
One thing we know for sure is that the map will be even bigger than Los Santos. It's not just all about the bigger the map the more space that it's going to take up, it's how you do it. It's how you optimize the game engine and compress everything to make the game run smoothly. GTA V came out on Xbox 360 and PlayStation 3 before it even came out on next gen consoles.
Today we have more powerful gaming consoles, computers that are able to run games maxed out with insane graphics turned up to a full 4k resolution performing well above 60fps. gaming technology has improved significantly and it's improving a lot faster today than it has 10 years ago. Let's take a game called The Crew into aspect, that map is nearly 5 times the size of GTA V, and sure yes the crew isn't as detailed or have the same gameplay style as GTA V, but my point is that game came out even on Xbox 360 and Playstation 3 with a map bigger than GTA V by nearly 5 times running at a decent 30fps.
Although, Vice City would actually make sense now that we think about it. Due to Tommy Vercetti running a successful Mafia there. They could easily implement it. As for Los Santos, it's more known for petty street gangs which generally doesn't fit the Mafia style story.
One thing we would like to see back in GTA 6 is Gang Wars from SA. You could take over enemy Mob gangs turf and own LC, LV or VC. Liberty City would include Russian/Italian mafia and a few street gangs in the poorer areas. LV would also consist of Italian/Russian gangs and have a few Hillbilly or Biker gangs in the desert areas. As for VC, it would be the Cubans, Mexicans, and a few other Mob gangs.