If you're here for GTA 6 news and rumours, then let's get something over with. Yes, the game is almost certainly in development, because GTA is a franchise, and franchises make money, and companies like making money. It's going to happen – but the GTA 6 release date likely won't be anywhere close to right now. GTA Online is still making bank for Rockstar Games, giving GTA 5 a kind of longevity that previous games did not have. So when exactly will GTA 6 come out, and where might it be set?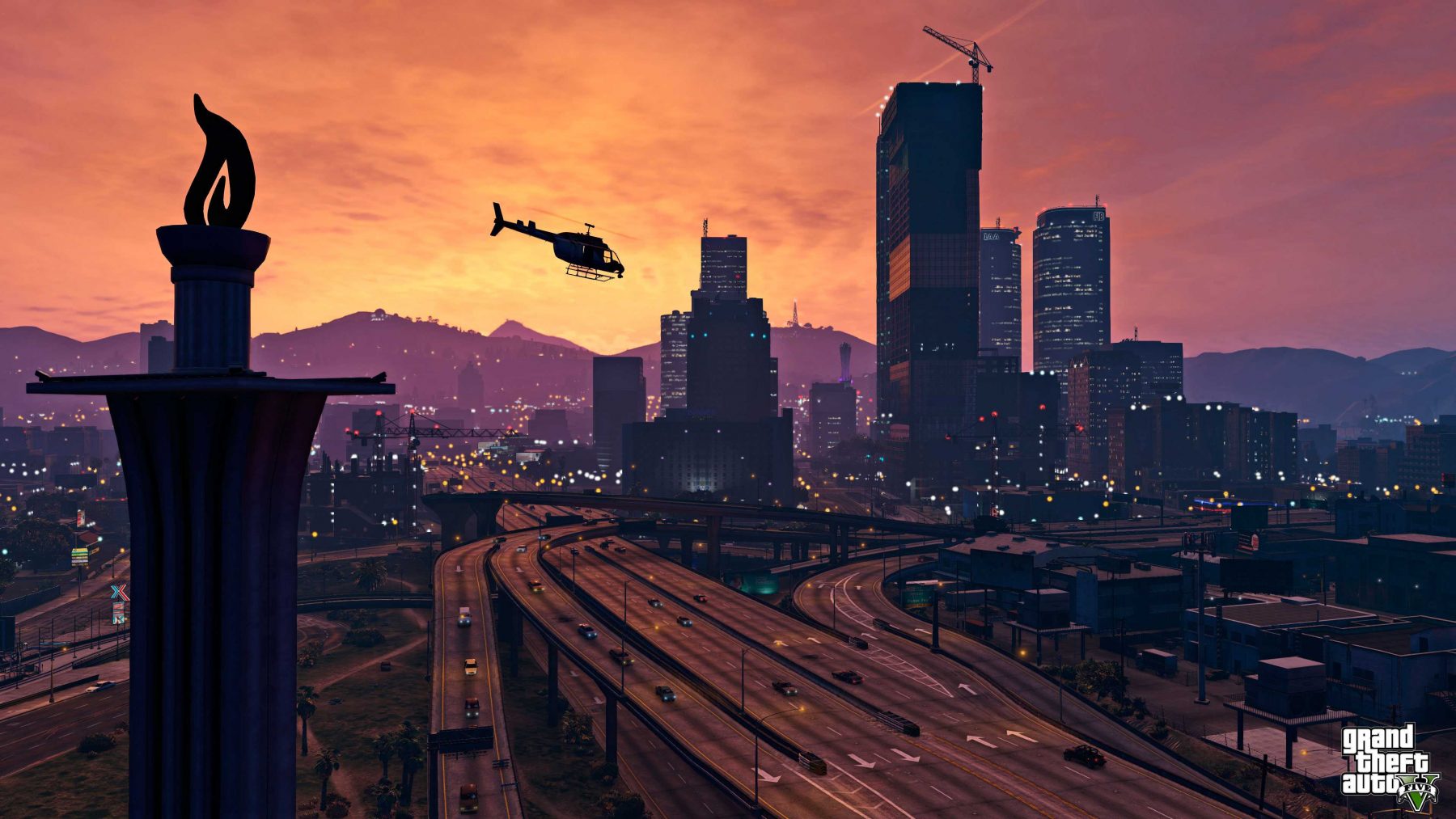 The most obvious thing we can say about the setting would be that it's unlikely to be in San Andreas or Los Santos this time around. With GTA 5 having already covered that, it is likely that we'll be moving away from the West Coast. So where does that leave us? Two cities come to mind, of course, Liberty City and Vice City. The latter is perhaps the most requested location out of the two, as we've already returned to Liberty City in GTA 4, but have only made one visit to Vice City in the mainline games.
Looking at the releases of past games in the series, the time taken to make a GTA game expanded significantly after the release of San Andreas. GTA 4 released 4 years after San Andreas (and was likely in development for longer than that). GTA 5 took 5 years, appropriately enough. Rockstar Games, however, has been busy on GTA 5 post-release as well, regularly dropping content packs for GTA Online and polishing the game for its current-gen and PC release. It is almost certain that a GTA 6 will take even longer than before to show up. If we conservatively assume a gap of 6 years this time around, that puts the GTA 6 release date all the way in 2019.
So suffice to say, if you're waiting for GTA 6 news, you'll be waiting a while. Let us know what you think should be in the game in the comments below.